Sept. 21, 2021, © Leeham News: Lockheed Martin (LMT) last week revealed its dedicated product launch web site page of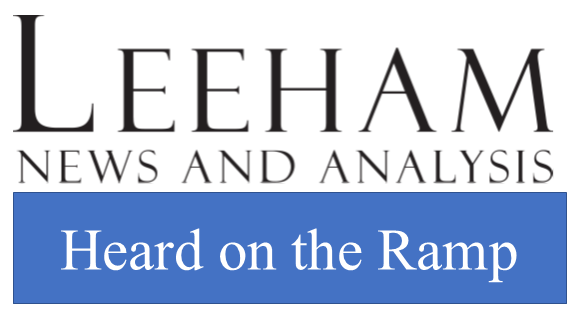 the LMXT aerial refuel tanker. The LMXT uses the Airbus A330 MRTT as the platform for the US Air Force's KC-Y competition for which initial information requests have been issued.
LMT and Airbus partnered in 2018 in anticipation of the KC-Y program, originally intended to replace the aging Boeing (nee McDonnell Douglas) KC-10. KC-Z was to follow, an entirely new concept in aerial refueling tankers.
KC-Y is now recast as a replacement for 140-160 Boeing KC-135s. It will be a follow-on to the original KC-X program, which was won by Boeing after three tries. Boeing has 179 orders for the 767-200ER-based KC-46.