In a week dominated by Paris Air Show news, we have a couple of unrelated items.
We saw this car in a parking lot and couldn't resist taking a picture. Note the writing on the windshield and how it would be legible in your review mirror as the car comes up behind you.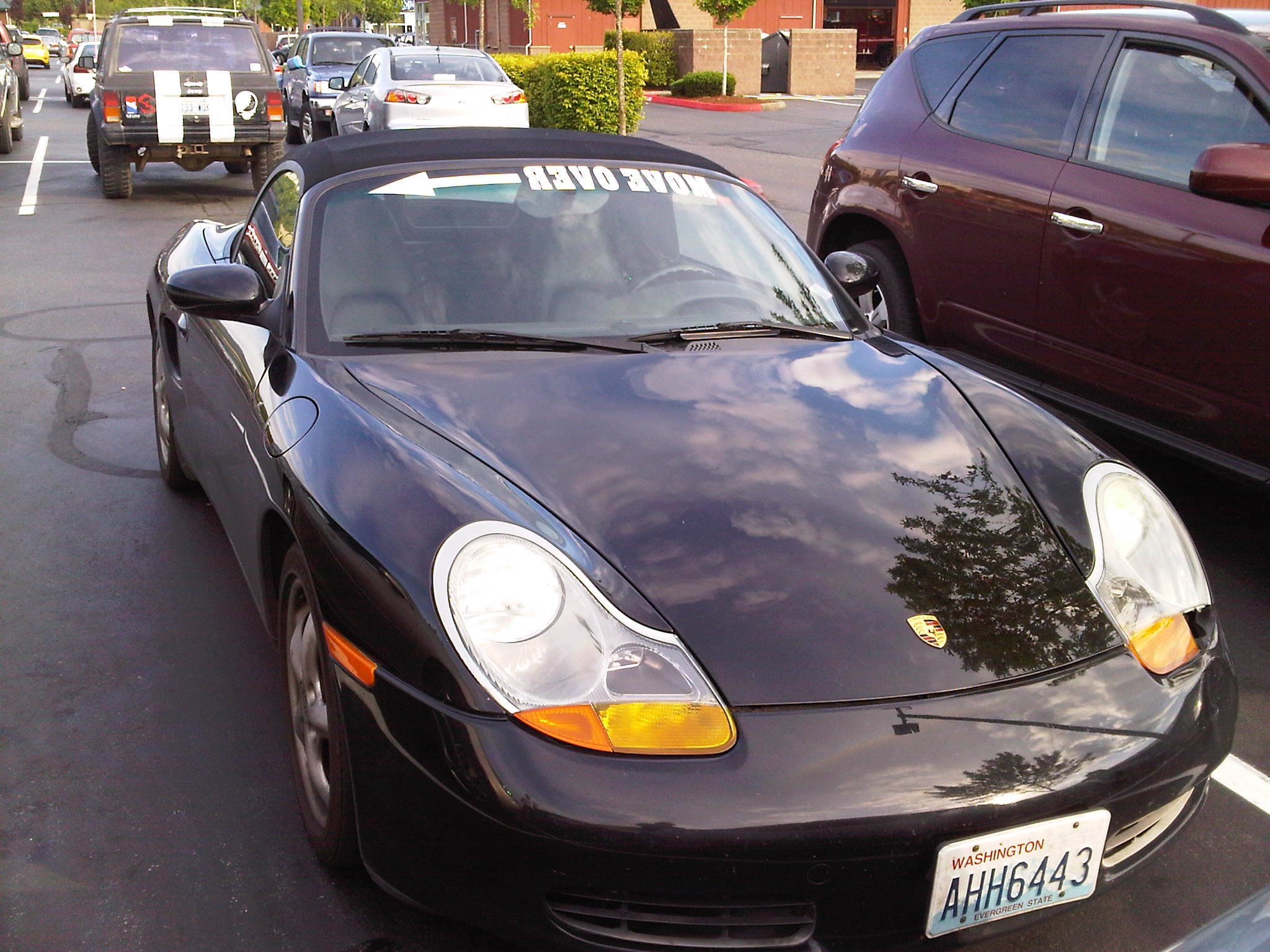 .
And then back to aviation, we took a ride in the ex-Pan Am DC-3 over the weekend. It's owned by the Historic Flight Foundation in Everett (WA).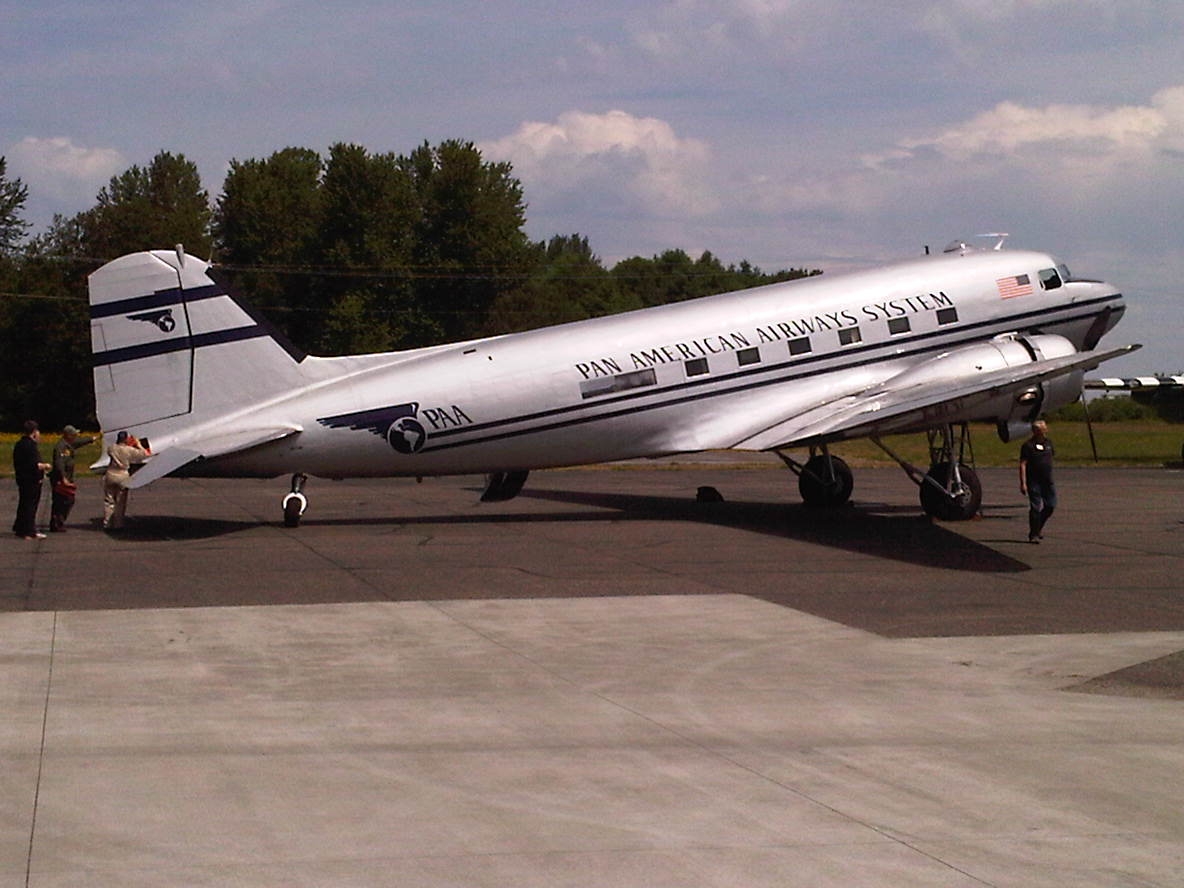 Photo by Scott Hamilton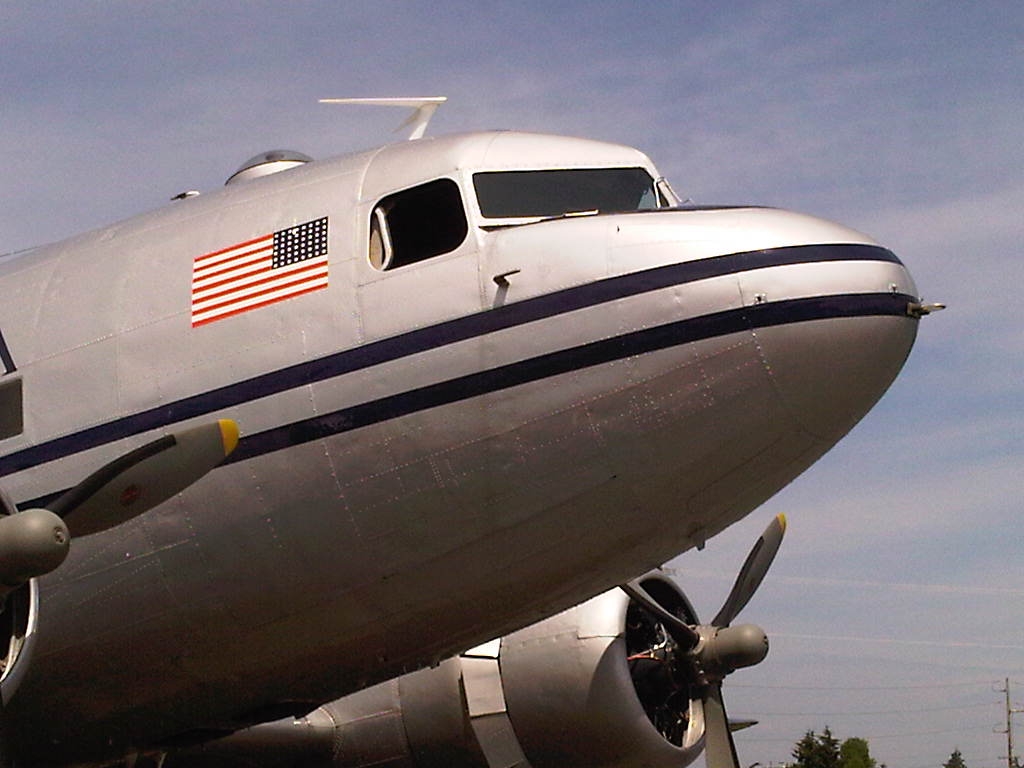 Photo by Scott Hamilton