#MROAM
Subscription Required
Introduction
April 18, 2019, © Leeham News: Airlines need to create a pleasing work environment even in the industrial atmosphere of "wrench turners" if they are going to attract millennials to become maintenance workers.
Boeing forecasts a need of more than 600,000 mechanics over the next 20 years.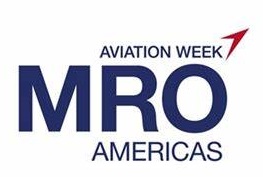 Some airlines, like Delta, faces an aging workforce, which will produce a surge of retirements.
JetBlue, with a young workforce, faces the challenge of attracting young workers who find better paying jobs in other industries.
Even KLM found it has to change the work environment to attract young employees.
Here's how their stepping up to these challenges.