Subscription Required
By Bjorn Fehrm
Introduction
August 11, 2022, © Leeham News: The airliner world measures efficiency in CASM, Cost per Available Seat Mile, and RASM, Revenue per Available Seat Mile. An airliner with more seats then has lower CASM or RASM.
Looking at seat counts, we can see that the hottest selling single-aisle, the Airbus A321neo, is closing the gap to widebodies like Boeing's 787-8 and Airbus' A330-800.
So it's CASM, and RASM should be phenomenal. Or is it? Are we comparing correctly, or are these Apples and Oranges comparisons? We use the cabin generator of our airliner performance model to understand it better.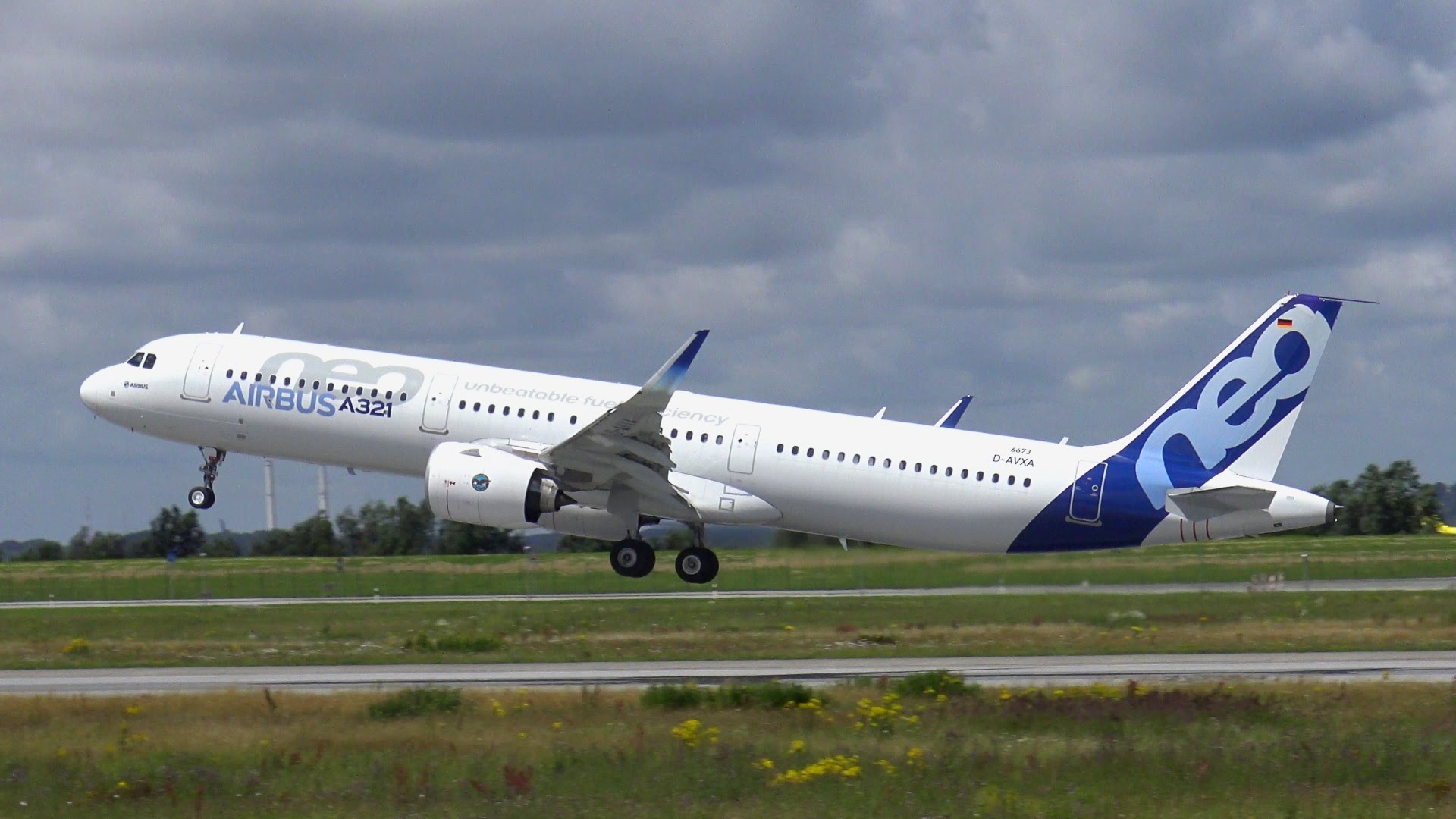 Summary
The measurement of economics per seat makes sense for internal airline work.
When comparing different airliner types in the same size class or between types (single-aisle, widebody), it's the wrong method.