By the Leeham News Staff
Aug. 5, 2020, © Leeham News: In another demonstration of the negative impact of the COVID-19 crisis, Boeing warned that two flagship airplane programs could face forward losses.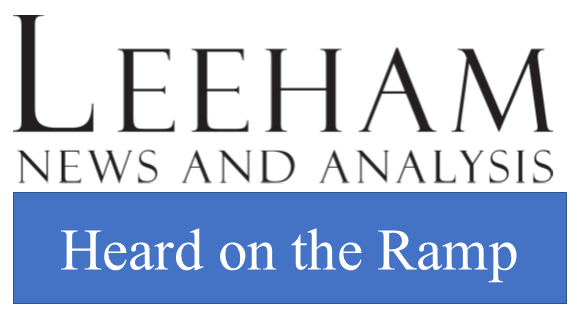 Neither the 787 nor the 777X are in forward loss positions yet. A forward loss means Boeing won't make money on the program.
Despite the 787 incurring more than $30bn in deferred costs, Boeing hasn't taken a write down. The deferred costs have been burning off since 2015. Other programs have been subjected to forward losses, including the 747-8, VC-25 (Air Force One) and the KC-46A tanker.
But with the production reduction of the 787, down to 6/mo in 2021, Boeing now says there is a risk to a forward loss.