Subscription Required
By Bjorn Fehrm
Introduction  
August 27, 2020, © Leeham News: After presenting Boeing's and Airbus' first 300 seater long-range widebodies, the 777-200ER and A340-300 in Part 3, we now fly them both on the route Paris to San Fransisco to understand their economics.
The A340-300 was first on the market, but when the 777-200ER arrived amid changed ETOPS rules, the four holer found the twin a difficult competitor. We use our airliner performance model to understand why.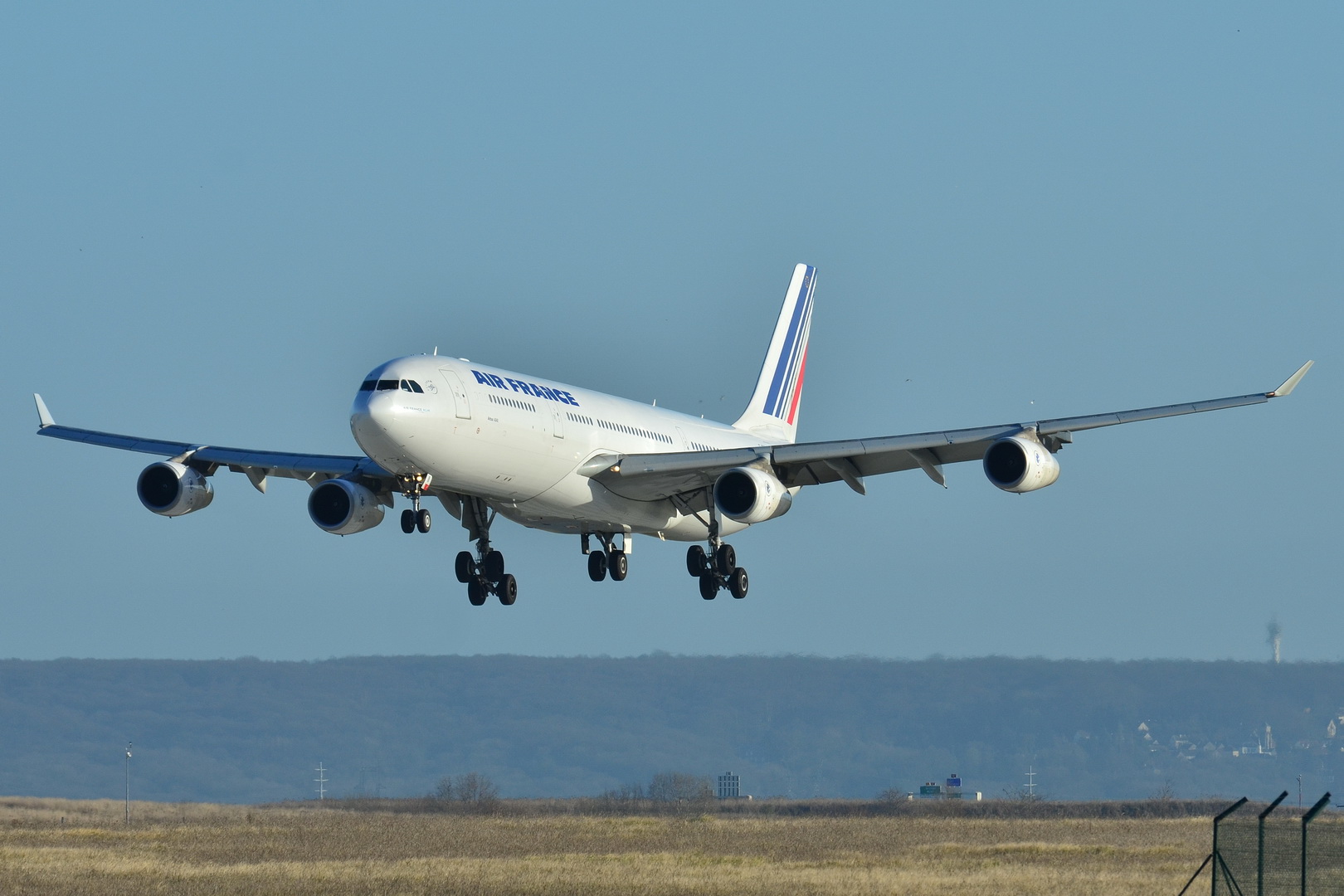 Summary
The A340-300 has about the same payload-range performance as the later introduced 777-200ER.
Its economics is competitive with the 777-200ER, yet sales dried up when the 777-200ER became available. We explain why.