By the Leeham News team
Sept. 29, 2020, © Leeham News: Engine orders for Rolls-Royce on the Boeing 787 tanked in the last five years—pre-COVID.
An analysis reveals that over this period, Boeing booked 952 orders for 787. Of these, 755 selected the GEnx. A mere 80 orders were placed with RR. There were 117 orders for which engines were not selected. This gives GE a 90% share of the selected campaigns.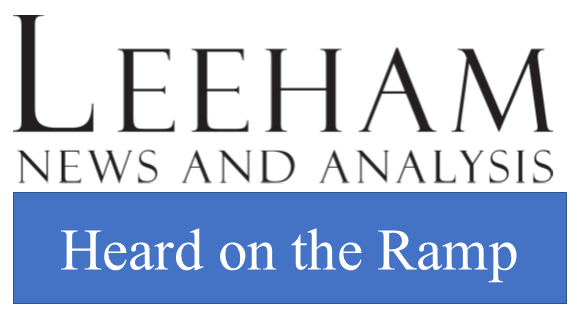 It gets worse.
Of the 80 aircraft that went to Trent 1000, Boeing removed 44 under ASC 606 accounting rules as too shaky to consider firm orders anymore. These include Avianca, Latam, Norwegian Air Shuttle, etc., which either went into bankruptcy or are restructuring as a result of COVID.
Under this scenario, GE's share is closer to 95% in last five years.
RR's Trent 1000 on the 787 is a thorn in the company's side because of serious technical issues that grounded up to 50 aircraft. Groundings began several years ago. RR continues to deal with the financial fall-out. Some customers switched from RR engines to GEnx in follow-on orders for the 787.