Subscription Required
By Bjorn Fehrm
Introduction  
July 15, 2021, © Leeham News: Airbus is working on a freighter of the A350 to compete with Boeing's larger freighters, such as the 777F.
The 777F is quite a different aircraft than the 777-200LR, which shares its external dimensions, and the 777-300ER that has donated a lot of the internal structure. So will the A350 freighter be based on the A350-900, as the rumors say, or A350-1000? And how good will it be compared to the 777F?
We use our performance model to find out.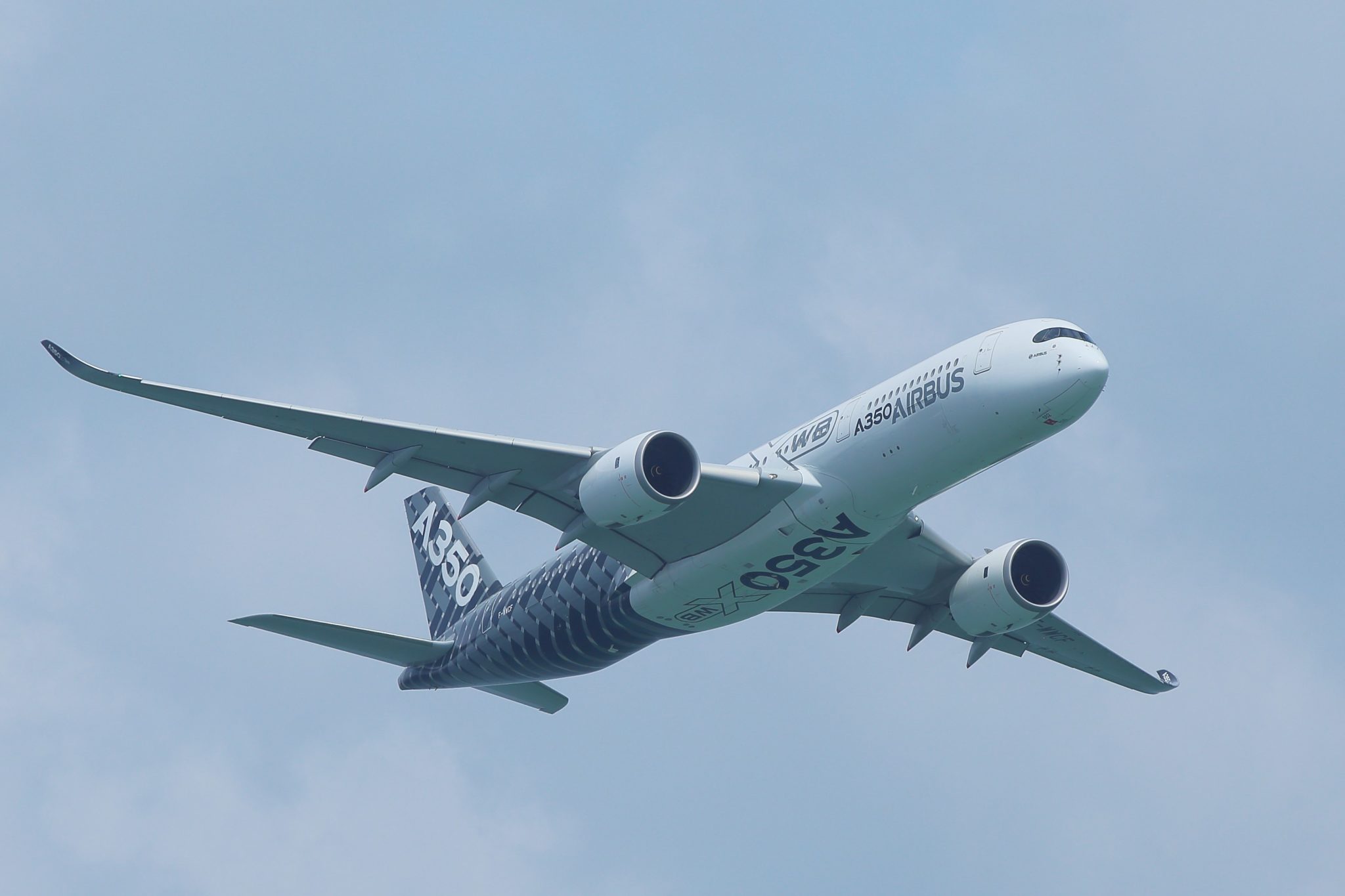 Summary
The A350-900 is the rumored base for the new Airbus freighter that shall compete with the Boeing 777F.
Is it the correct assumption? When we look under the hood with our performance model, we see it isn't.