By the Leeham News team
Oct. 27, 2020, © Leeham News: Boeing's 737 MAX may be nearing recertification and airlines worry about passenger acceptance.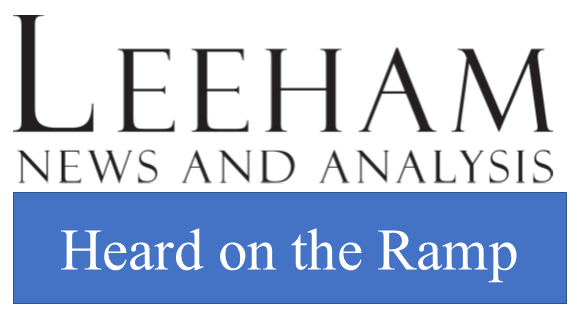 But Boeing's larger MAX problem is its general product line-up.
LNA pointed out the poor sales of the 7 MAX in the past. We've also compared the lagging sales of the 9 MAX and 10 MAX compared with the A321neo.
As a result of the MAX grounding and now COVID-19's disastrous financial impact on airlines around the world, more than 1,000 orders have been canceled or reclassified as iffy under the ASC 606 accounting rule.
Airbus doesn't publicly reclassify the European equivalent of ASC 606. But LNA in July estimated how many A320s would be similarly classified. At that time, about 425 appeared to be similarly subject to ASC 606 if this accounting rule was applied to Airbus.