By the Leeham News Staff
March 25, 2020: First, Boeing CEO David Calhoun said he wasn't an insider (after 10 years on the Board of Directors, and as lead director for many of them). No, he merely had a front row seat in the movie theatre.
Then he trashed his predecessor, Dennis Muilenburg, for stock buyback and dividend policies (that the Board approved).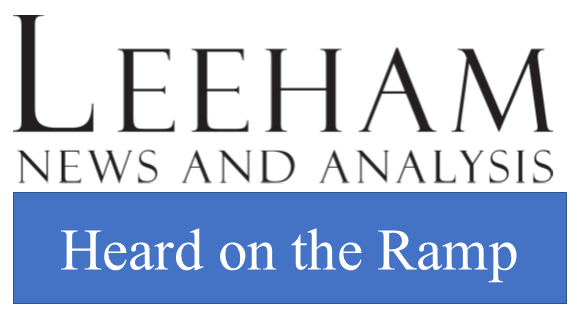 Next, Boeing said it needs a portion of the $60bn in federal aid it requested for the aerospace industry.
Now, Calhoun appears to have put his foot in his mouth again. Or did he?
When asked about the possibility of the government taking an equity position in Boeing as a condition to a bailout, Calhoun said Boeing has options to federal money.
The Wall Street Journal wrote yesterday, "I don't have a need for an equity stake," Boeing CEO Calhoun said Tuesday on Fox Business Network. "If they forced it, we'd just look at all the other options, and we have got plenty."
There's a very practical reason for Boeing to object to government taking an equity stake. It would effectively shut down bidding on some key defense contracts.
But wait a minute: if you've got all these other options, why ask for a federal bailout for Boeing?
Or was this a message to the street that Boeing is OK?
Still, on CNBC's Squawk Box, Calhoun said if the credit markets stayed closed for eight months, it would be tough for Boeing to remain healthy.