By Bjorn Fehrm
Subscription Required
Introduction
May 28, 2020, © Leeham News: As flying recommences after country lockdowns, the fill factors for the flights will be low for an extended period.
Airlines and the OEMs are anticipating the low load factors. For instance, Delta has not deferred any Airbus A220 deliveries but is postponing deliveries of larger aircraft. How much of an advantage is a smaller aircraft when opening up the traffic again?
We compare the operational costs of the Airbus alternatives. The cost of flying the A220-300 is compared with the A320neo.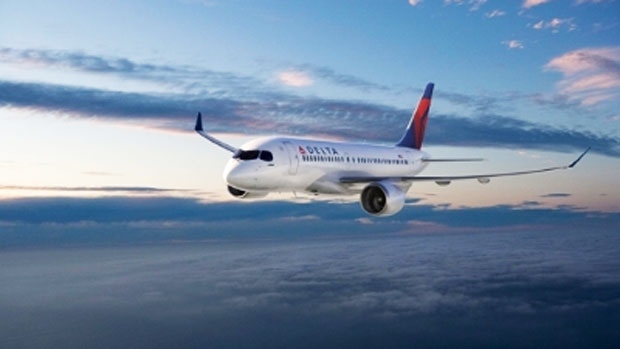 Summary:
The A220-300 is about 25 seats smaller than the A320neo. It's smaller airframe makes for lower fuel costs and airway/landing fees.
There are savings on the crew side as well, as both flight and cabin crew costs less.
Finally, modern systems, a composite wing, and a fuselage made of advanced materials promise lower maintenance costs than the A320neo.