Subscription Required
By Bjorn Fehrm
Introduction  
February 25, 2021, © Leeham News: Last week, we started analyzing the long rangers of the Airbus A350, Boeing 777, and Airbus A340 families.
The A340-500 and the 777-200LR are a generation older than the A350-900ULR. We compare their performance on the world's most challenging route, Singapore to New York, to find out how much Singapore Airlines gains by changing from the A340-500 to the A350-900ULR.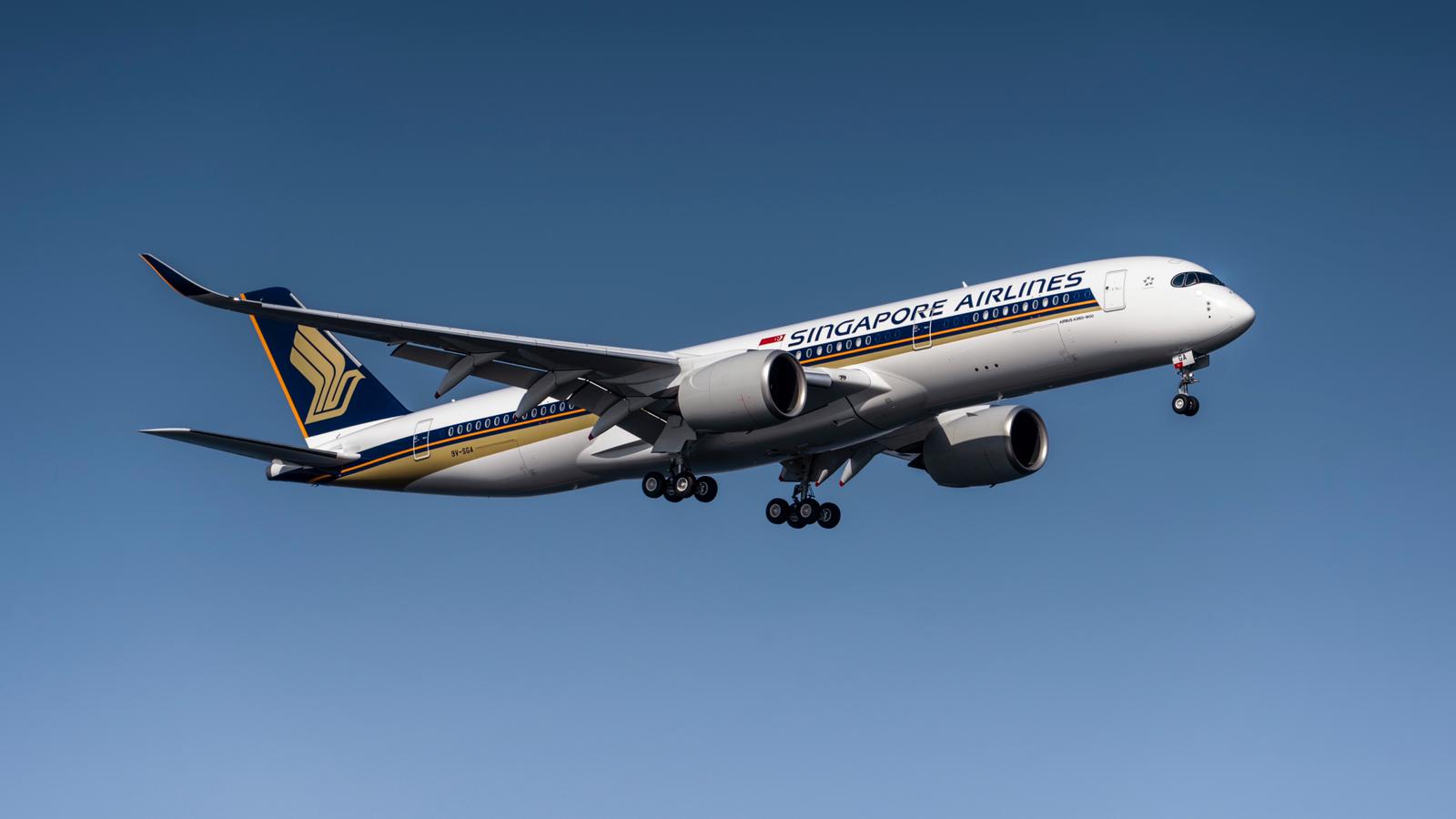 Summary
The A350-900ULR is unique among the Ultra Long Range aircraft by being a lightly changed variant of the standard A350-900.
By adopting the A350-1000 tank filling levels, the aircraft has enough fuel to fly up to 20 hours with a long-range payload.
Should the airline change its mind, the A350-900ULR can convert back to a standard A350-900.
With modern technology, it outclasses the economics of the 777-200LR and A340-500.