By the Leeham News Team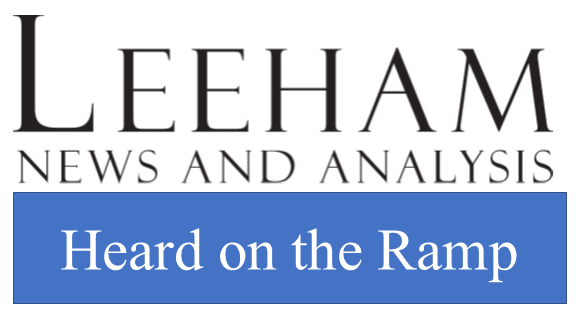 Nov. 10, 2022, © Leeham News: Eviation, the developer of the all-electric airplane Alice, today added another 20 commitments to its tally for the aircraft. The latest is from Australia's Northern Territory Air Services. The commitments are in a Letter of Intent.
A short time before this latest commitment, Eviation issued a press release stating it had "almost" 300 orders (not "commitments and orders").
"Our order book passing the US$ 2 billion mark is a significant commercial milestone," said Gregory Davis, President and CEO of Eviation.
"With almost 300 aircraft now on order, the Alice is receiving strong customer endorsement," Eviation VP Eddie Jaisaree said.
The press release is a little ambiguous on figures: "almost" 300 airplanes and "passing $2bn."
Using 300 and $2bn for the math, this means the airplanes are $6.67m each. That's $741k per seat. This compares with $506k per seat for a 787-9 (296 seats, $150m true sales price) and $309k per seat for a 737-9 (178 seats, $50m true sales price). The ATR-42, with 48 seats and a sales price as low as $12m, is $250,000 per seat.
The capital cost of the Alice is awfully pricey and makes the economics challenging, not even counting the maintenance costs of replacing the batteries after a short period of time.
When asked about these facts, Eviation's PR firm provided this response from the company.
"Our cost is competitive with aircraft in the same class as Alice, and customers will see significant cost savings in operating and maintenance costs. For example, Alice will reduce operating costs by two-thirds when compared to traditional aircraft."
LNA's Bjorn Fehrm has analyzed the operating cost of electric, hybrid, and hydrogen-powered aircraft in a series of articles. His conclusions are that these methods are a lot more costly than promoted.