By Bjorn Fehrm
Subscription required
Introduction 
August 8, 2019, ©. Leeham News: Airbus announced a hike of the Gross Weight of the A220 by 5,000lb at the Paris Air Show in June. It will be available for aircraft delivered from 2H2020.
"It was at the request of Customers, they wanted more range" said Rob Dewar, Head of Engineering & Customer Support for the A220, when we talked after the announcement. Will these customers use the capability to cross the Atlantic, driving the long-range fragmentation to ever-smaller cabins? Does it make economic sense compared to an A321LR or a 737 MAX 8? We check with our performance model.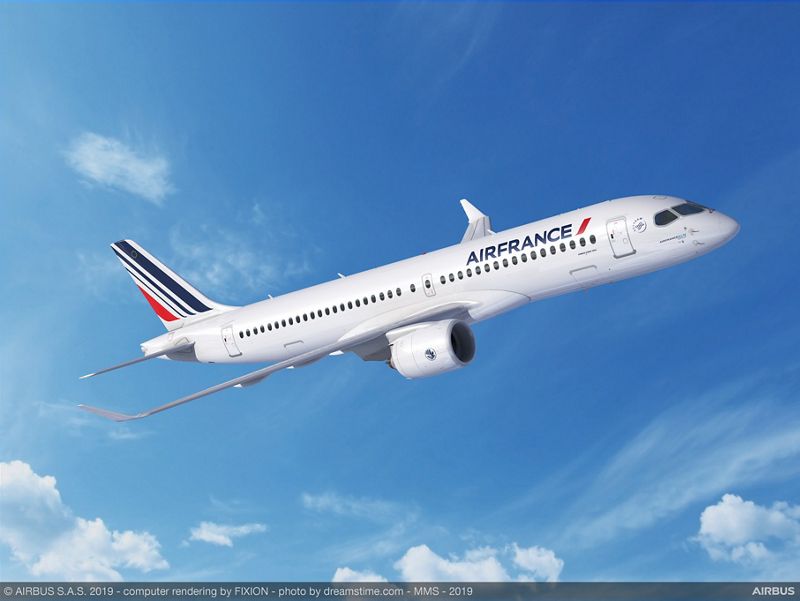 Summary:
The A220s have enough range to cover interesting parts of East US and West Europe with the increased Maximum Takeoff Weights.
The key question is; how economical will they be compared to Boeing's 737 MAX 8 and Airbus A321LR.