By the Leeham News Staff
June 4, 2020, © Leeham News: A lawsuit filed by cargo specialist Volga Dnepr against Boeing claims Boeing is running out the clock on the 747-8F.
The report by The Seattle Times makes for interesting reading. Key of HOTR is the reference that Boeing plans to end 747 production within three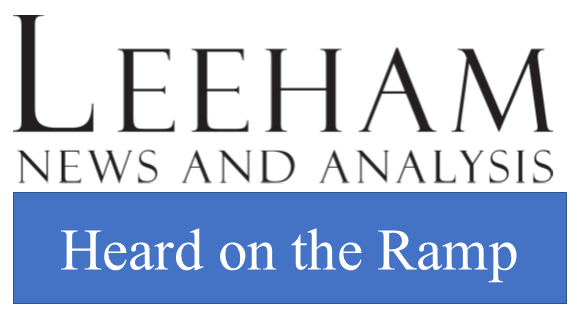 years. This is longer than LNA believes. Regardless, the three-year timeline fits with information LNA about the 777-8F.
LNA is told Boeing sales floated the possibility of launching the 777-8F around 2023-24. This would bring forward the launch by about two years from plans when the X program was launched in 2013.
Then, the entry into service for the 777-9 was targeted for 2019-2020. This was to be followed by the 777-8 passenger model in two years and then the 8F two years after that.
During the fallout of the MAX grounding, the 777-8 was deferred indefinitely. Now, with COVID upending demand, customers are deferring and talking about canceling 777X orders. Boeing is reducing 777 production from five to three per month. The 777-9 production will go to one per month.
The 777 Classic line is sustained by the 777-200LRF. The 777-8F concept is a couple of frames longer than the -8P but shorter than the 777-9.
Having spent more than $1bn for the advanced Composite Wing Center to build 777X wings and having produced about a dozen 777-9s so far, Boeing needs to boost the X sales prospects.
Bringing forward the -8F is the way to do so.