Subscription Required
By Vincent Valery and Bjorn Fehrm
Introduction  
Oct. 1st, 2020, © Leeham News: Last week, we compared the economics of the A380 against the 747-8 and 777-9 on the Frankfurt to New York route. We now wrap-up our series on the significant passenger quad-jets of the last 30 years and how competitive they were against other quads and the twins that gradually took over the very large aircraft segment.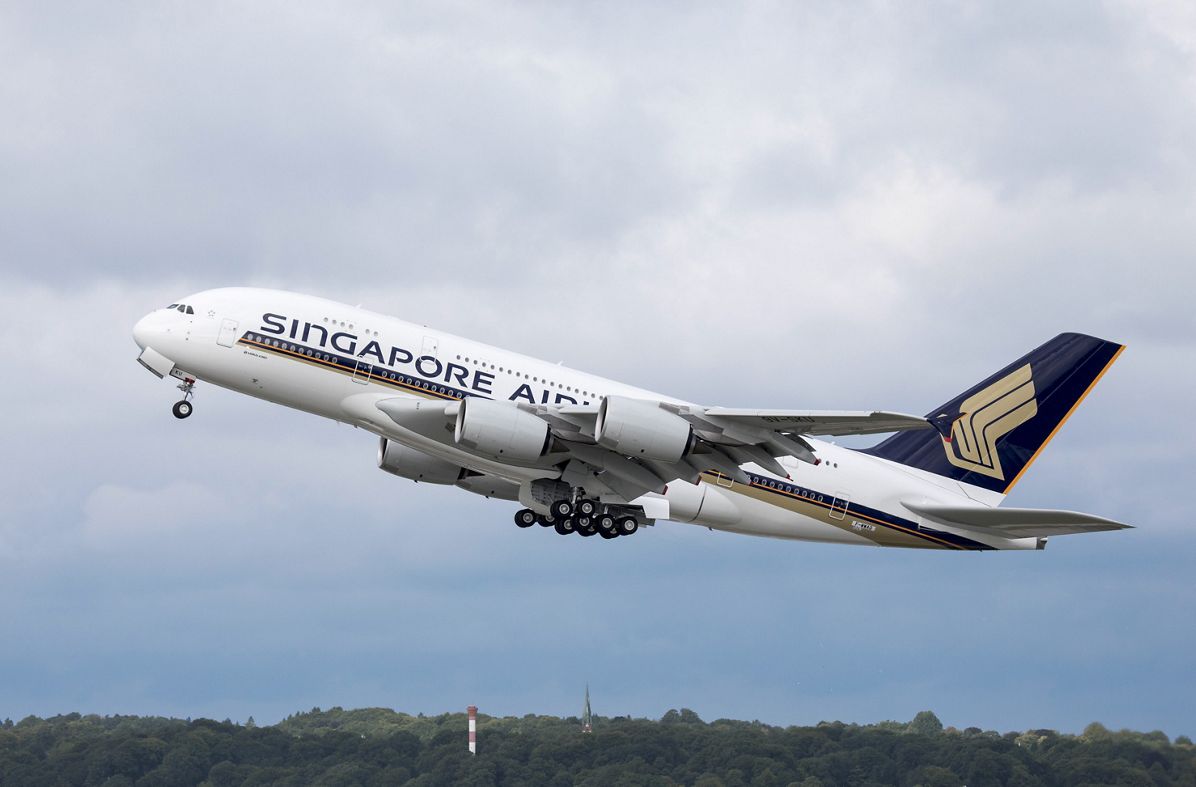 Summary
A resounding success, a respectable career, and three commercial failures;
Prospects for a Quad-jet passenger operation in the post-COVID world are slim;
The next quads will come as low emission technology drives implementations to smaller propulsive units.