Subscription Required
Introduction
Jan. 23, 2017, © Leeham Co.: In a sister article, we will describe how Airbus A380 might change from a flagship aircraft for legacy carriers to a competitive tool for long-range LCCs.
This change of the A380's profile is based on bringing cabin densities to the levels of other long haul aircraft. We have historically made detailed operating costs studies of the A380 versus other large long-haul aircraft.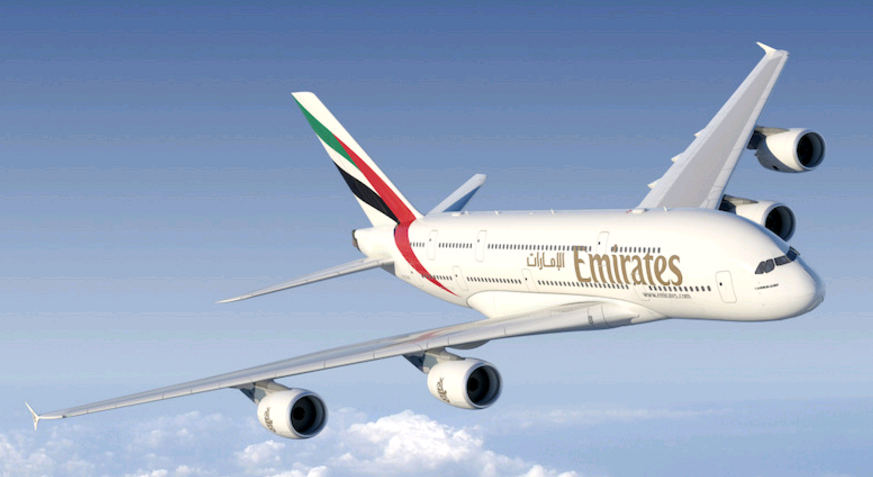 With the possible change in the aircraft's operating profile, we decided to update the study with the A380ceo pitted against its main competitors, Boeing's 777-300ER and 777-9. Different from the previous study, we now compared all aircraft in a higher density, two-class seating.
Summary:
The A380neo is pushed out in time for now. Airbus has instead started a cabin density program.
We update the study of A380 versus its main competitors to see if the cabin changes goes far enough.
In the last study, the A380 had lower seat mile cost than 777-300ER but was beaten by the 777-9.
We check if a denser cabin makes the A380 competitive with the 777-9