By Bjorn Fehrm
Subscription Required
Introduction
May 21, 2020, © Leeham News: We looked at the economics of extending the lease of a Boeing 777-300ER or taking an ordered 777-9 here.
If traffic post-COVID-19 on the routes we fly stays down for long, should we change the order to a 787-10? What are the trades between staying with the 777-300ER, taking the 777-9, or stepping down to a 787-10?
We use our airliner economic model to find out.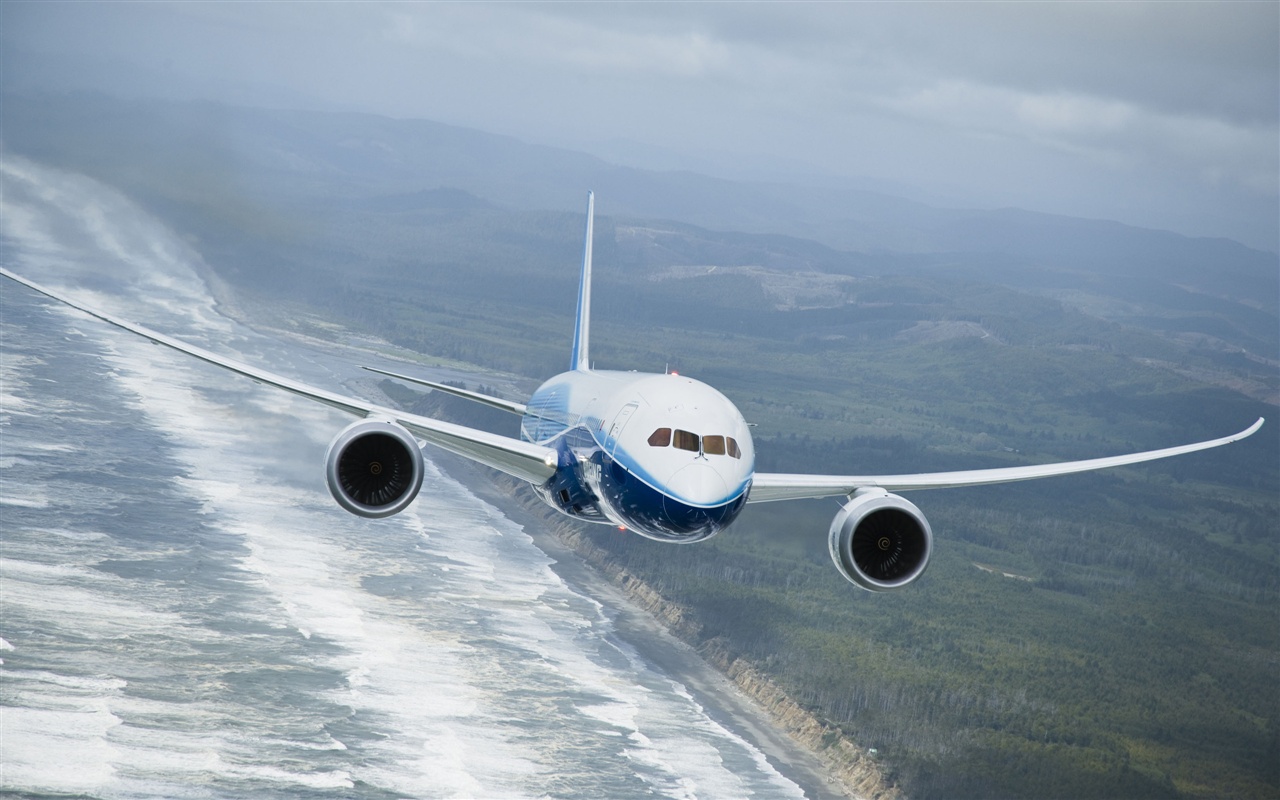 Summary:
The 787-10 is the safe choice if the fill level for our routes will stay below its passenger capacity for a longer period.
This choice is valid for a JFK to Heathrow route. The 787-10 has a shorter range than the 777-300ER and 777-9, so a 787-10 alternative is only possible for routes within its capacity.