Nov. 23, 2020, © Leeham News: I'm okay with flying on board the Boeing 737 MAX.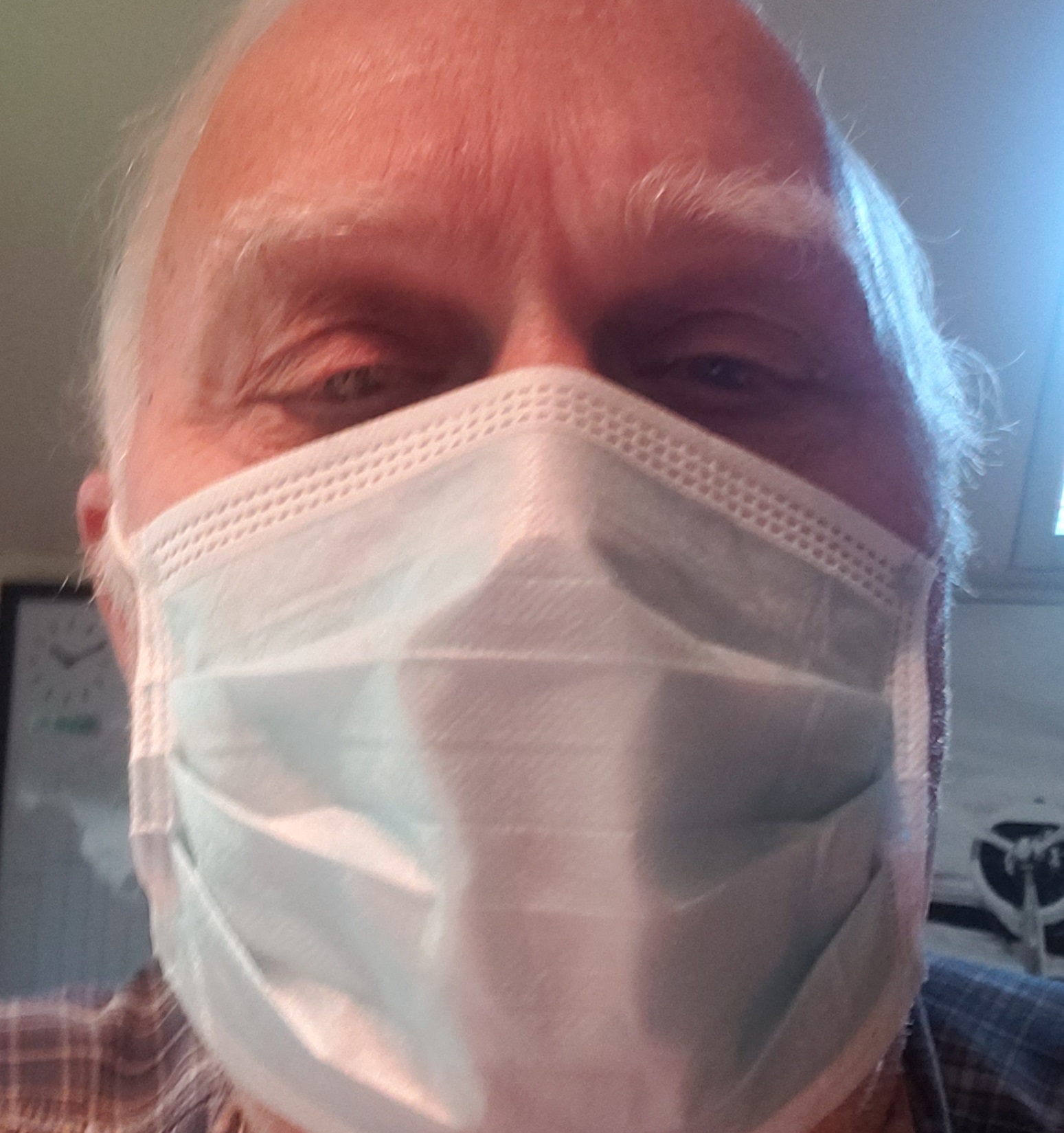 Yes, it's gone through the wringer in the 20 months since it was grounded.
Yes, Boeing and the US Federal Aviation Administration screwed up royally.
And yes, there's solid reason to distrust the company and the agency, wondering if they got it right this time.
Which is why for me the tipping point is the involvement of Transport Canada and Europe's EASA are the reasons to trust getting back on the MAX.
LNA addresses the safety in our new podcast feature, 10 Minutes About. The inaugural podcast, 10 Minutes About the Boeing 737 MAX recertification may be heard here.