By Vincent Valery
Sept. 28, 2020, © Leeham News: The end of September marks the time when airlines in the Northern Hemisphere assess their summer season financial performance. Depending on the outcome, they adjust their capacity and evaluate their cash needs to see through the lower demand winter months.
This summer was significantly different from what airlines envisioned earlier this year. They had to re-arrange schedules on short notice to capitalize on the uptick in passenger demand after the lifting of some travel restrictions put in place during Spring.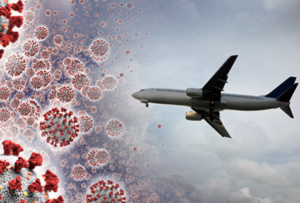 With a resurgent COVID-19 spread in some countries and the re-establishment of movement restrictions, airlines need to, once again, adjust their plans for winter months.