Heard on the Ramp
We introduce today a new feature, Heard on the Ramp. This column contains news briefs LNA picks up in the market that aren't expansive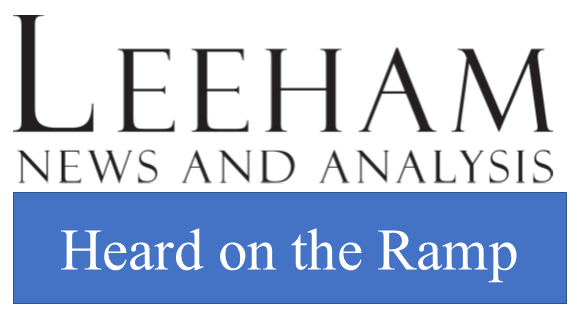 enough for stand-alone articles but which are items of interest. Publication will be on an as-needed basis.
By the Leeham News staff
March 10, 2020, © Leeham News: Last year revealed Boeing 777X order problems, with a small customer base and cancellations or deferrals. Perhaps this year will be the Airbus A330neo's turn.
Out of 337 orders, 156 A330neos are with airlines in trouble or can't take aircraft (AirAsiaX, Iran Air, HNA), or 46%.
This is without counting the second level of trouble airlines and lessor orders, which may have challenges placing aircraft in today's unsettled market.