By the Leeham News Team
March 29, 2021, © Leeham News: Southwest Airlines today announced an order for 100 Boeing 737-7 MAXes.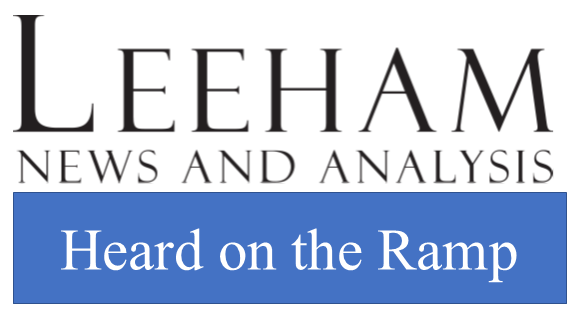 The order was expected. The carrier also considered the Airbus A220-300. But any prospect of diverging from the 50-year relationship with Boeing was at best a crapshoot.
Despite the flowering language in the press release, the key reasons are buried.
"Our estimated contractual aircraft capital spending remains immaterial in 2021, and is expected to be approximately $700 million in 2022," Southwest wrote.
"Net of progress payments made on undelivered MAX aircraft and previously agreed upon delivery credits provided by Boeing to the Company due to the settlement of 2020 estimated damages relating to the Federal Aviation Administration grounding of the 737 MAX aircraft," the airline wrote in a footnote.
The compensation Boeing owed Southwest due to the 20-month grounding of the MAX was enormous.
There was no way Airbus could match the financial terms of Boeing had to offer Southwest to keep the airline away from its arch-rival.