By the Leeham News staff
July 29, 2021, © Leeham News: Boeing said yesterday that it delivered about 130 737 MAXes since the recertification of the aircraft last November.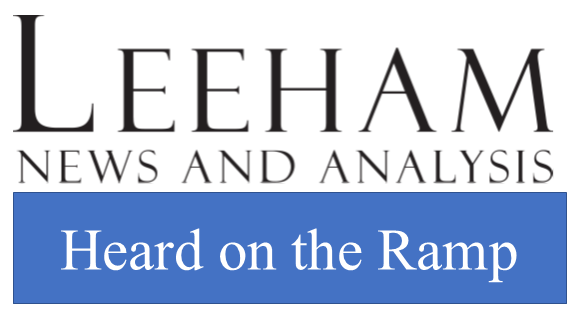 It won't reveal exactly how many came from the inventory of nearly 450 airplanes that were produced but which went straight into storage during the grounding.
Filings with the Securities and Exchange Commission paint a misleading picture.
At December 31, Boeing reported that there were about 425 MAXes in inventory. At March 31, this figure was 400. On June 30, the number was 390. The aggregate reduction is 60, suggesting 70 deliveries were new production airplanes.
Not so, as it turns out.