By the Leeham News team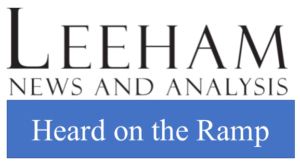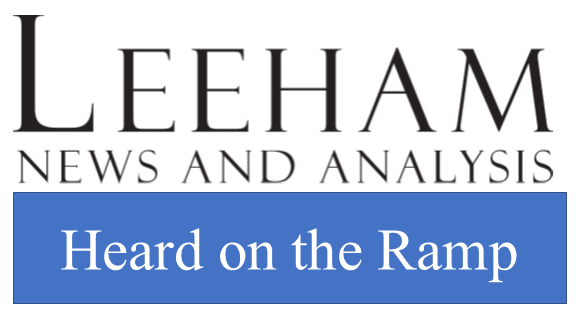 Jan. 19, 2023, © Leeham News: Already well behind the 8 ball in delivering 787s, Boeing quietly advised some customers recently that they may see yet another delay—this one up to 15 months. Some customers expecting 787s in 2024 now expect them in 2025.
These additional delays are causing some airlines to retain Boeing 777 Classics longer than planned. Others want to re-lease 777s returned or sold to lessors on the expectation of 787s deliveries.
Retaining 777 Classics has implications for the cargo market. There are three conversion companies: IAI Bedek, the launch P2F firm; Mammoth Freighters; and Kansas Modification Center (KMC). These companies rely on feedstock from the airlines and lessors for their conversions. Retaining 777s may cause a dip in the feedstock.
Boeing seeks 777s to help 787 customers
Boeing is trying to source 777s to help its customers through this new 787 delay, LNA is told. This presents if not a dilemma for Boeing, at least there is a new consideration. How does Boeing control the 777 Classic supply once these 777s are released upon delivery of the 787s? Boeing won't want surplus 777 Classics in the market as passenger airplanes. The answer is to convert them to freighters.
But as of now, IAI, Mammoth and KMC are independent of Boeing, albeit licensing technical data from the company.
The answer may be a long-dormant plan for Boeing Global Services (BGS) to launch the -300ER P2F program that was announced in 2018 by Stan Deal. Deal then was CEO of BGS. He is now the CEO of Boeing Commercial Airplanes. LNA is told BGS is indeed considering proceeding with its own P2F program.
A fourth conversion program is crowding a field that probably already has one too many P2F companies—especially as cargo demand for dedicated freighter service is declining post-COVID pandemic. The return of widebody aircraft to international flights adds belly capacity that was withdrawn during the pandemic. Even FedEx, the world's premier package freight airline, contracts with passenger airlines for belly space for non-time-critical packages.
Boeing licenses technical information to the three P2F companies. BGS's entry will put Boeing into competition with them. Boeing's conversions typically cost millions of dollars more than third parties. It will be interesting to see how this unfolds.
MAX returns to China skies
On Friday, Jan. 13, 2023, China Southern Airlines operated commercial flights with the Boeing 737 MAX—the first time a Chinese carrier operated the airplane in three years and 10 months. The country's regulator, CAAC, was the first to ground the 737 MAX following the second crash in five months on March 10, 2019. The US Federal Aviation Administration grounded the plane on March 13, 2019, for what was thought would be a few months at most. It took 20 months before Boeing received FAA recertification.
Ironically, Friday the 13th is widely considered to be an unlucky day. In this case, it's an important day that Boeing had been working toward in China since the FAA's recertification in November 2020.