By the Leeham News Team
Dec. 20, 2022, © Leeham News: Airbus' woes with the A320 family production line are widely reported. So are Boeing's woes with the 737 line.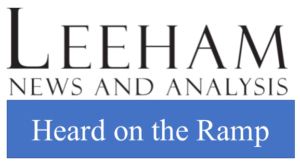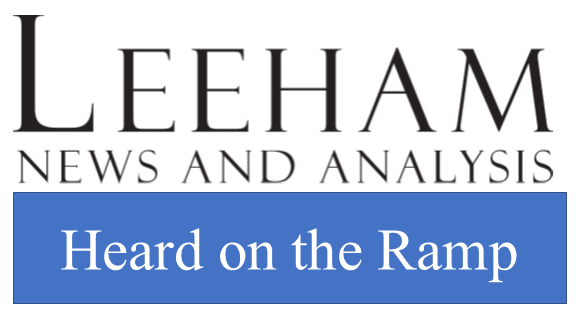 Less well reported are the woes Airbus has with the A220 production lines in Montreal and Mobile (AL).
LNA was informed two weeks ago that the A220 line is its own serious production challenges traced to the supply chain. Rumors circulated that Airbus may shut down the lines to allow the suppliers to catch up.
Airbus's Montreal office acknowledged challenges but denied the final assembly lines were going to be or were considered for shut down temporarily.
"In order to protect our operations in a complex environment, some ad hoc short-term planning adjustments have been made to align with our supply chain in order to protect our deliveries to our committed customers. We continue to focus on the aircraft that are almost ready for delivery in 2022 and there is no shutdown either of FALs nor pre-FALs planned," a spokesperson emailed LNA.
Flow rate affected
LNA learned that the flow rate of the FAL—the pace at which airplanes flow down the assembly line—has been affected by supply chain issues. Airbus is adjusting the flow rate and in some cases resequencing aircraft to adjust.
Some parts are arriving late, causing some planes to wait for completion and others to jump the sequence. "Significant" adjustments sometimes are required, LNA is told.
Shortages are throughout the supply chain, including from engine supplier Pratt & Whitney. Sometimes workers must install weights, like a long-standing practice at Boeing and Airbus, in lieu of engines to clear the production lines. Aircraft are then parked on the flight line awaiting the engines. Chip and titanium shortages are two key missing items from the supply chain.
LNA is told that Airbus had to resort to tanking parts off some aircraft to enable the delivery of others. (Boeing has been doing the same on the 737 line.)
Painting and interiors
Like the Airbus A350 and Boeing 787, the A220 has been plagued by flaking paint on the wings. Photos seen by LNA don't indicate the severity experienced by the A350 and 787. But a change in the painting's chemical mixture resolves this issue.
Quality control on interiors also has been a problem, traced back to the vendor.
There is an all-hands-on-deck push to meet year-end delivery targets.