By the Leeham News Team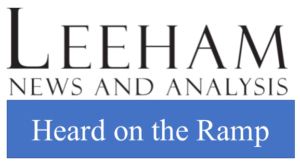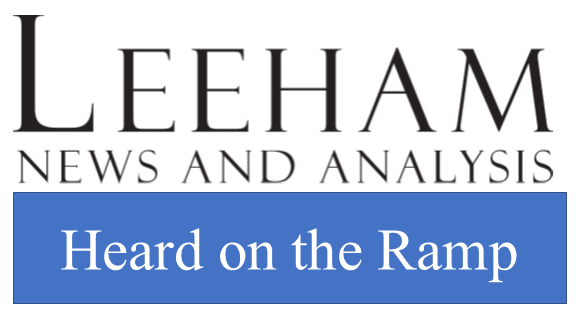 Dec. 9, 2022, © Leeham News: The engine selection on a big Boeing 787 to be announced Tuesday may be the most definitive signal yet of what United Airlines will do with its oft-deferred Airbus A350 order.
United is considered certain at some point to cancel its orders for 45 A350s. This order has been deferred several times. The new order to be announced Tuesday for up to 100 or more Boeing 787s adds to the more than 60 already in the fleet. United clearly doesn't need a large fleet of 787s and a smaller fleet of A350s.
But canceling the Airbus order is not without some cost. It's believed that penalties to Airbus are manageable. These also may be mitigated by an order for A321neos. This can solve Airbus's concerns. But it does nothing for Rolls-Royce, which provides the engines for the A350s.
Rolls is not an engine supplier for the A321neo. United's swapping the A350 for the A321 means Rolls loses that future business. What's the mitigation for Rolls?
United may split the engine order for the 787 between incumbent GE Aerospace and Rolls. If the engine selection is announced Tuesday and the order is split, this will be the clearest indication yet that the A350 order will be history. United and Boeing scheduled a press conference at the 787 production and assembly plant in Charleston (SC).
A350 future
It would be gauche to announce anything about the A350 during the Boeing press conference. But LNA is told that at the very least, the A350 order will be deferred again by United. Deliveries currently begin in 2027 and continue through 2030. (Canceling the order will free up A350 slots for other customers, it should be noted.)
Swapping the A350 for the A321 is problematic. Airbus is sold out at a production rate of 65/mo through 2028. Even boosting the rate to 75/mo doesn't help. The lines are still sold out through 2028. Only by boosting the rate to 83/mo—something Airbus is studying—do a few slots open in 2027 and a few more in 2028. Not until 2029 do an appreciable number of production slots open.
Lessors have available airplanes, but this source doesn't help Airbus since these are already sold positions.
United has 181 Airbus A319s and A320s in service. There are 70 A321neos and 50 A321XLRs on order. United also has 329 Boeing 737 NGs in service. There are 350 737 MAX 8/9/10s on order (and 69 in service). The totals are 510 older generation A319/320/737s in service and 470 new generation A320 and 737 families on order.
There are also 61 Boeing 757s in service, for which the MAX 10 and A321N/XLR are best suited as successors. Net, there are 571 older single-aisle airplanes needing replacement and 470 new generation aircraft on order. This leaves a need for another 100 airplanes just for replacement; growth comes on top.
MAXes may be part of announcement
Tuesday's Boeing announcement may include an order for more MAXes. The MAX 8 and MAX 9 are better suited to replace A319s, A320s, and 737-800/900s than the A321N (though the latter could be put on growth routes).
Don't look for any announcements on the Airbus side on Tuesday. But, as noted, if an engine selection is announced Tuesday, a mix of GE and Rolls will signal the future of the A350. It should be noted that an engine selection announcement doesn't have to be made on Tuesday. But even an absence will hint about the future of the A350.