Subscription Required
By Bjorn Fehrm
Introduction
October 14, 2021, © Leeham News: Over the last weeks, we've seen that the present cargo crunch and high yields will influence what aircraft variants airlines purchase. Models that are too large passenger-wise for years to come will be paid for by a longer belly that can take more cargo.
This trend will remain as long as cargo prices are high. Will the high cargo yields also affect what aircraft to keep stored and which to fly of an existing fleet? We apply the analysis to an airline with a fleet of Boeing 777s.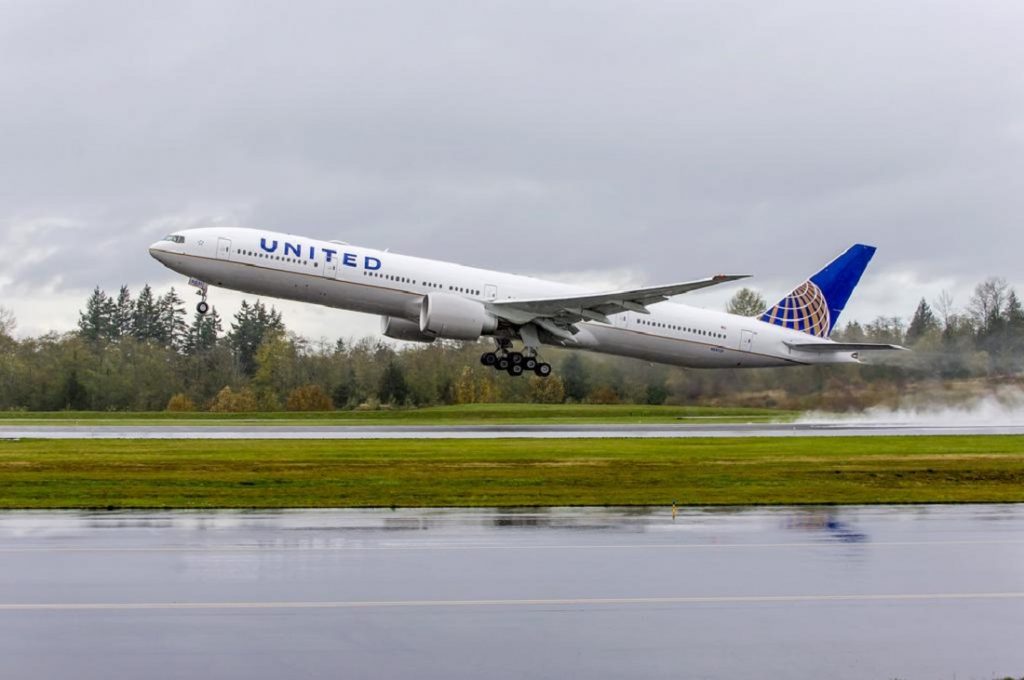 Summary
The increased yields for air cargo changes the fleet planning for the widebody fleet. The most suitable passenger models stay in the desert, and the longer siblings fly despite lower load factors.