By the Leeham News staff
July 14, 2020, © Leeham News: Last week's news that American Airlines told Boeing it won't take delivery of 17 new 737 MAX-8s unless it can get financing isn't a surprise for those in the know.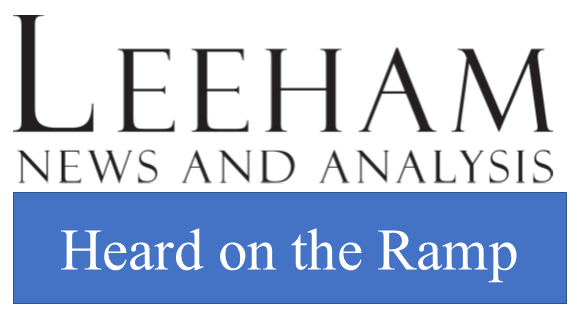 This could be a bit of negotiating in the press.
When MAX was grounded, AA had lined up Japanese financing for its next round of deliveries. The lease rate was said to be in the vicinity of 0.52%, a number that is unconfirmed. But it was a very inexpensive lease rate. Over the course of the balance of 2019, the financing expired.