Feb. 20, 2018, © Leeham Co.: Boeing has displaced Airbus at Hawaiian Airlines, winning an order for 787-9s. Hawaiian canceled an order for six A330-800s, the only order on the books for this sub-type.
An announcement could come as early as this week.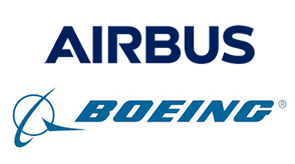 The campaign has been underway for months and the outcome was expected. Airbus offered to cut the price on the -800 and also offered the A350-900. The latter always was considered too big by carrier executives.
Boeing's effort to displace Airbus A330neo at Hawaiian is part of an all-out, hand-to-hand combat campaign by Boeing to kill the A330neo program in advance of the potential launch of the Boeing 797.
LNC detailed the battle here.