Subscription Required
By Bjorn Fehrm
Introduction
June 9, 2022, © Leeham News: As described in our Monday article, Boeing is preparing for its Next Boeing Airplane (NBA). At the same time, the company is hard at work to ensure this will be no repeat of the 787 and 737 MAX program debacles.
The 2022 Chief Aerospace Safety Officer Report was issued two weeks ago. It gives insight into the work that shall ensure such failures won't happen again. Here is what the report says about how Boeing is rebuilding its Engineering Excellence.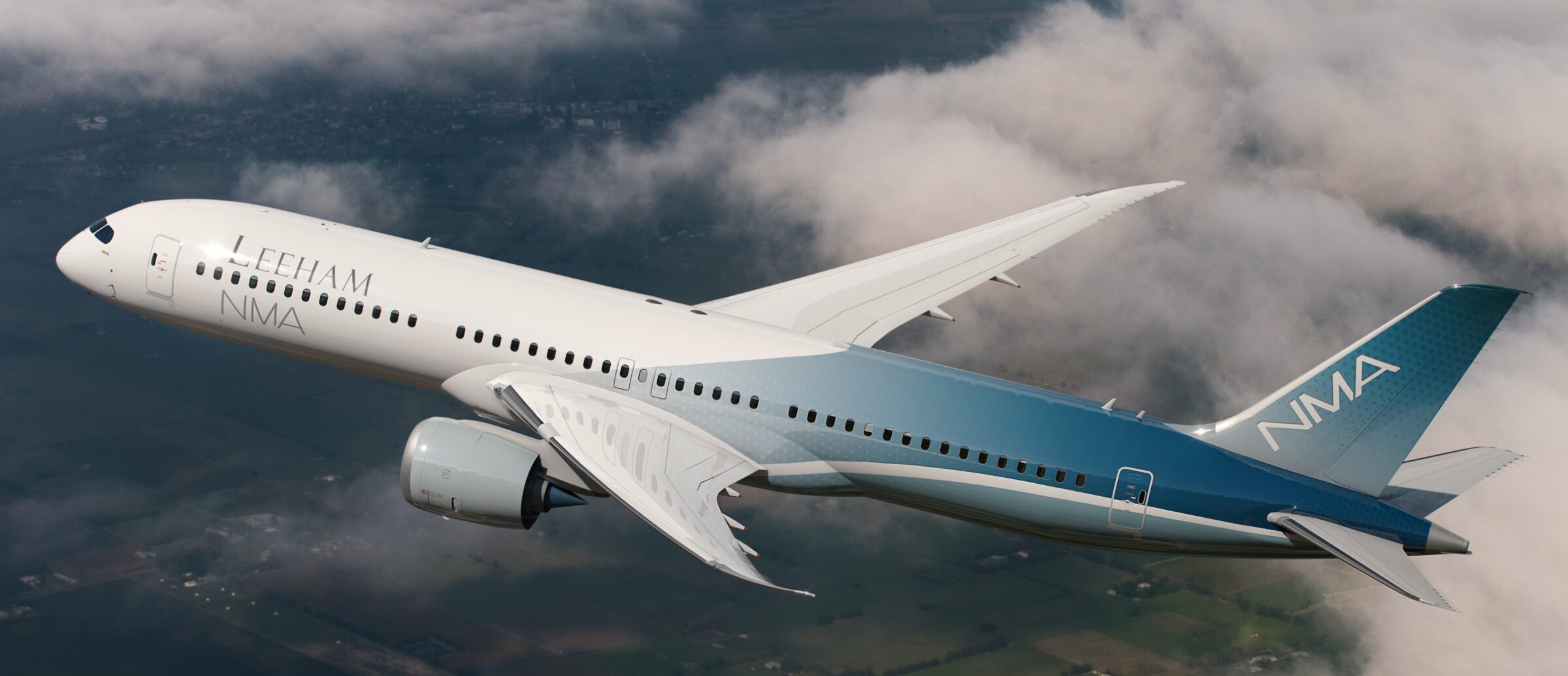 Summary
The 787 and 737 MAX failures came from a company culture where engineering excellence played second fiddle to short-term business objectives.
Boeing has now made changes from the board level to how it organizes its engineers. These changes go in the right direction, but will they be enough?