March 27, 2018, © Leeham News: Current production rates and complexity in the transition between the Boeing 737 NG and 737 MAX is straining the supply chain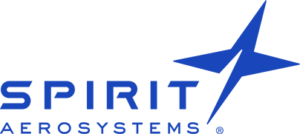 feeding Spirit Aerosystems, its CEO told a JP Morgan conference March 14.
The supply chain stress makes it challenging to increase production rates. Spirit, which builds the 737 fuselage for Boeing, deployed SWAT teams to key suppliers that are struggling.
Tom Gentile, Spirit's CEO, did not name the suppliers.
Boeing is going to a production rate of 52/mo this year and 57/mo next year. The company is studying rate hikes up to 70/mo.