By the Leeham News Team
Nov. 5, 2020, © Leeham News: Research and Development spending by the Airbus and Boeing commercial units declined year-over-year.
The movement is in keeping with cost-cutting by the Big Two OEMs. For Airbus, the reduction is due to the coronavirus pandemic. For Boeing, it's due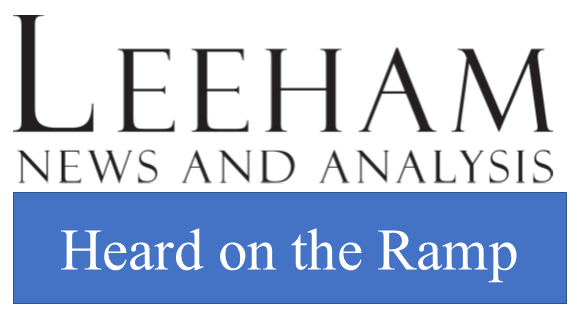 to the 737 MAX grounding and the pandemic.
Boeing's spending typically lags Airbus. Richard Aboulafia, a consultant with Teal Group, for years criticized Boeing over its smaller spending, favoring instead shareholder value. Airbus overtook Boeing is innovative single-aisle airplane development years ago. Boeing's choice of creating a 777 derivative instead of a new design to compete with the A350-1000 proved to be a weak move. There are only a handful of customers and the skyline is weak.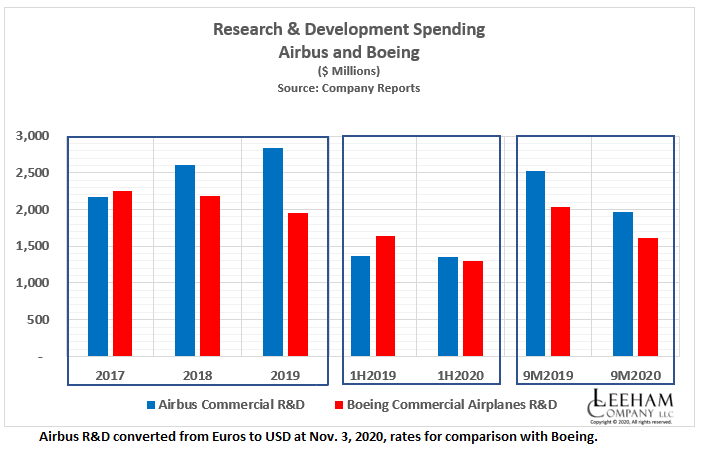 Read more