Dec. 29, 2020, © Leeham News: Stories and headlines shouted that this month's Boeing order by Alaska Airlines adding 23 orders and 15 options to an existing agreement meant the death knell for the Airbus fleet.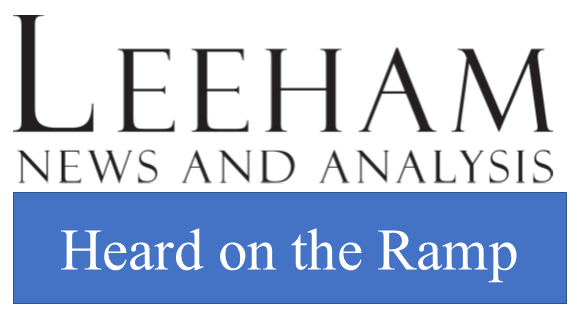 Alaska indeed announced that all the A319s and A320s inherited from its acquisition of Virgin America will leave the fleet by 2024. But 10 Airbus A321neos remain at least through their lease terms in 2029.
The airline now has 68 Boeing 737 MAX 9s on order and 52 on option.
This is exactly as LNA suggested several times: rotate out the smaller Airbuses as leases expire and keep the larger A321neos.
COVID-19 accelerated the retirement of the smaller Airbus family members by a couple of years. But it never made sense to keep them in lieu of the 737-9 once Alaska committed to this plane several years ago.
But what of the old Virgin America order for 30 A320neos? These are still on the books.