Alaska likely to cancel A320neo order. Details below.
By the Leeham News Team
March 1, 2021, © Leeham News: Alaska Airlines today launched its first service with the 737 MAX.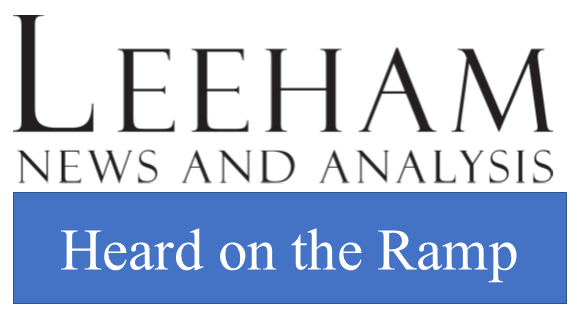 The carrier's first flight was flight AS 482 from Seattle to San Diego, operated with a 737-9.
Alaska is the fourth US airline to operate the MAX. It is the third to use it in service since the type was recertified in November by the Federal Aviation Administration. American and United airlines returned their MAXes to service earlier. Southwest Airlines followed later this month. The Seattle-based airline hadn't taken delivery of the MAX before the March 13, 2019 grounding.
Alaska is the second carrier to place a follow-on order for the MAX, after Ryanair, following recertification by the FAA. The MAX 9 will replace Alaska's remaining Airbus A319/320ceos by 2024. Alaska continues to operate 10 Airbus A321neos and still has 30 A320neos on order, all from its acquisition of Virgin America in December 2016. In its annual 10K filing, Feb. 26, with the Securities and Exchange Commission, Alaska said, "At this time, we do not expect to take delivery of these 30 Airbus aircraft." Alaska disclosed that $15m in deposits for the A320neo order, made by Virgin America, are "not likely to be recoverable."
The carrier originally ordered the 737-8. Officials later swapped these orders for the larger MAX 9. Alaska's 737-900ERs are configured with 178 seats compared with the 737-800's 159 seats. The advertised range of the MAX 9 is 3,550 statute miles with one auxiliary fuel tank. The tank adds about 270 miles to the range of the base specification.
Boeing doesn't break out the sales of the MAX sub-types. There are an estimated 250-300 orders for the MAX 9, a "tweener" airplane between the MAX 8 and MAX 10.