By Bjorn Fehrm
January 17, 2017, ©. Leeham Co: Union contract Scope Clauses–the provision limiting the weight, capacity or number of aircraft operated by airlines for major carriers–are unlikely to be modified any time soon, panelists at the Air Finance Journal conference in Dublin said.
The restrictive Scope Clauses are predominate in the US. These limit the ability of small airplane manufacturers to sell aircraft in the US. Most affected are Embraer, Bombardier and newcomer Mitsubishi.
Contract negotiations in December, concluded before Christmas, resulted in no changes, surprising some. This will impact planned purchases of aircraft.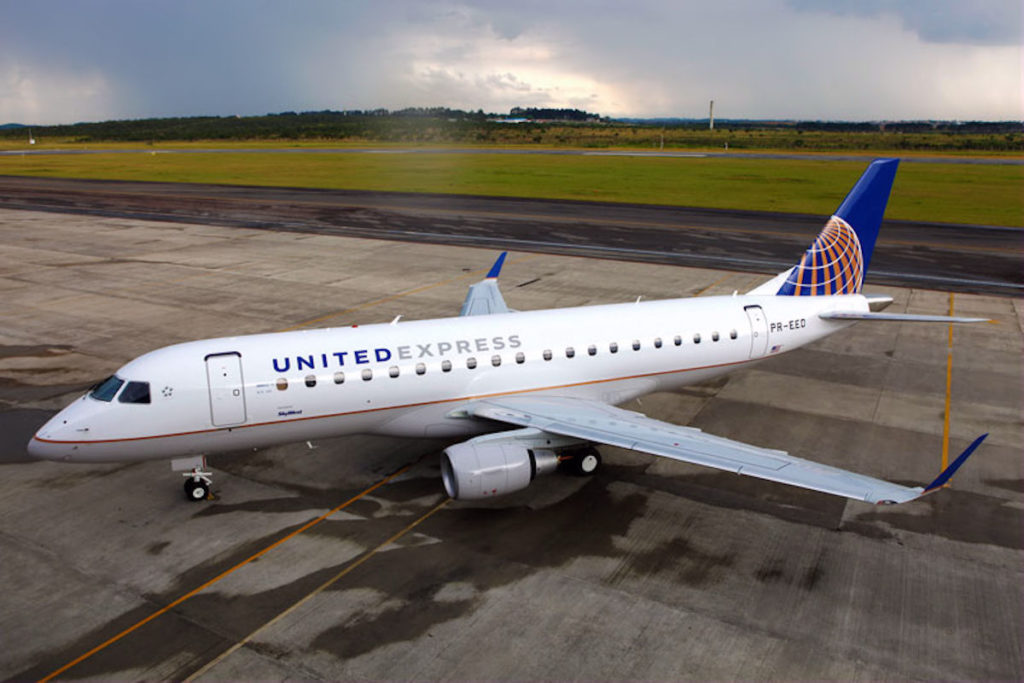 We sat with Bombardier's Ross Mitchell, vice president of commercial operations, to understand why the scope clauses are so important and why they did not change. Read more