By Bjorn Fehrm
Subscription required
Introduction
September 19, 2019, ©. Leeham News: What aircraft to choose for the segment 120 to 150 seats, Embraer's E195-E2 or Airbus A220-300? After discussions with Airbus' Rob Dewar at the Paris Airshow, Head of A220 Engineering and Product Support, and a visit to Embraer last week for the E195-E2's first customer delivery, we have collected some unique insights.
We also had the opportunity to talk to David Neeleman of Azul, Moxy and TAP Portugal when at Embraer, the only owner/operator which has bought both aircraft; E195-E2 for Azul and A220-300 for his Moxy project.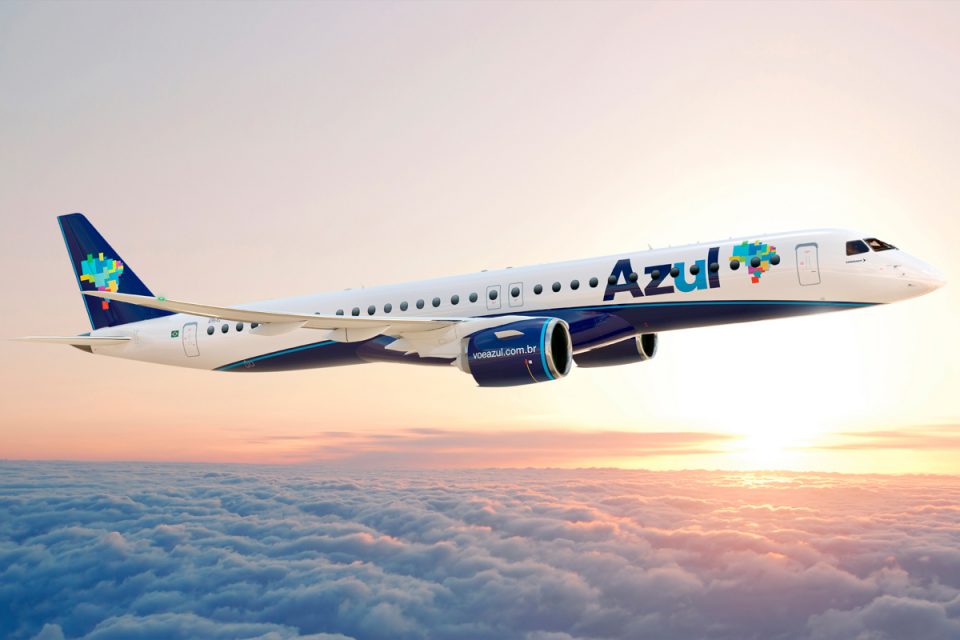 Summary:
We start with a detailed comparison of the aircraft in this first article.
While serving the same passenger capacity segment, they are surprisingly different in their design approach and, therefore, in their characteristics.