Subscription Required
By Bjorn Fehrm
Introduction
January 24, 2022, © Leeham News: IRKUT became the Airliner company in Russia's United Aircraft Corporation when the Superjet project was transferred from Sukhoi in February 2020.
The rationale was to focus the new single-aisle MC-21 and the regional Superjet in one entity where the needed investment in after-sales support, a chronic weakness of Russian aircraft, could be concentrated.
The MC-21 is the most advanced of the world's single-aisle designs, with a  roomy fuselage and a composite wing. But this, the market's best design, has the worst chances for success. We go through why.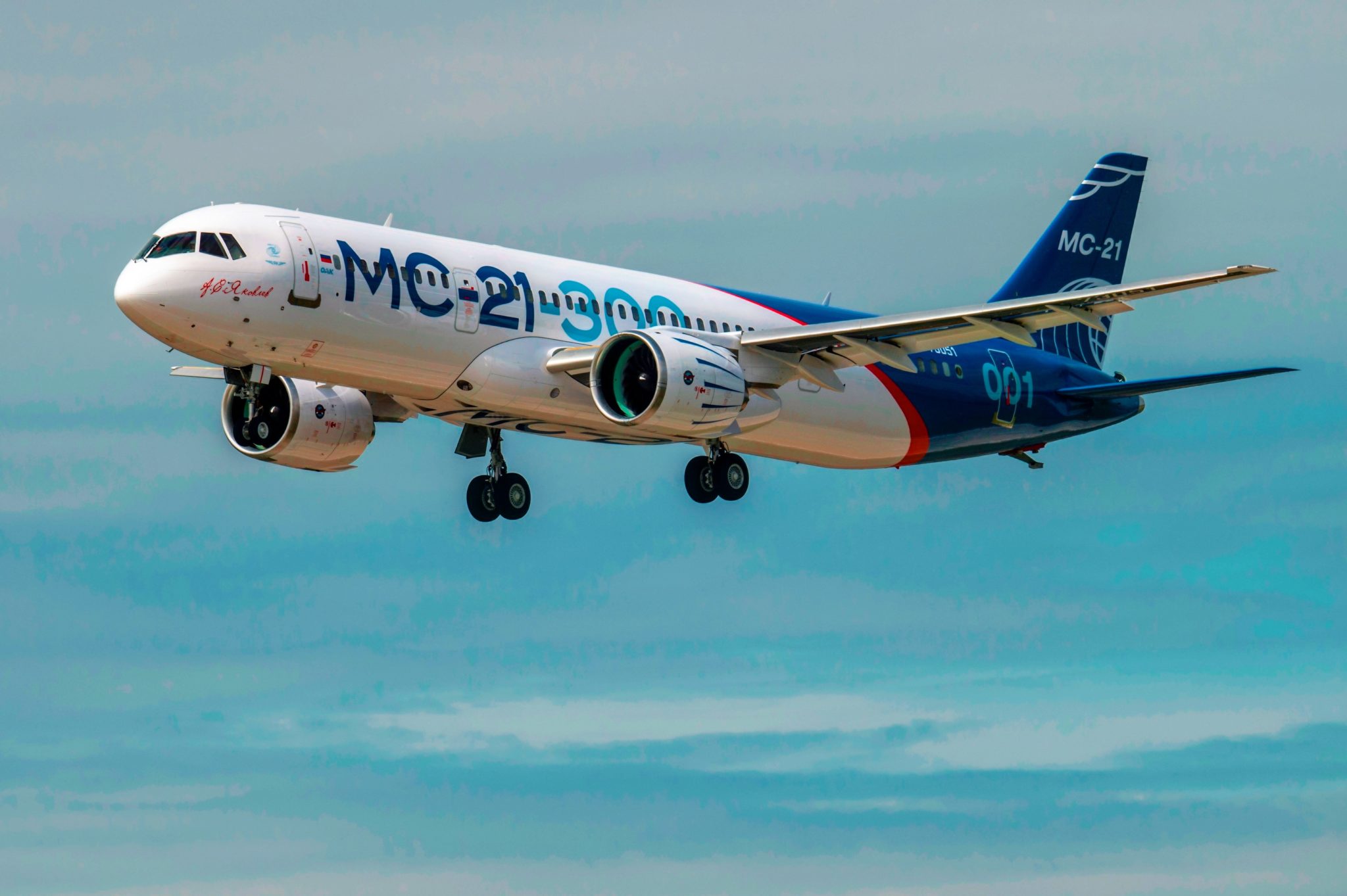 Summary
The MC-21 has a fuselage design that makes it roomier without causing extra drag or weight.
It also has the most advanced wing, an out-of-autoclave resin infusion design, the type which Airbus is aiming for in the "Wing of Tomorrow" project.
But despite the best technology, it has the slimmest market chances. It has little to do with the aircraft itself.