By the Leeham News Team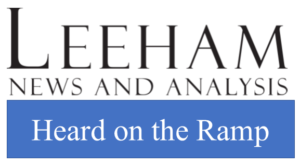 Feb. 28, 2022, © Leeham News: Airbus last Friday filed its answer to the lawsuit filed by Qatar Airways over the A350 paint issues. Qatar claims 21 A350s have defective paint issues that lead to safety concerns for lightning protection. Qatar's national regulator grounded the airplanes.
The manufacturer replies in its answer that it believes the regulator acted at the airline's request, which Airbus believes was motivated by economic reasons rather than safety issues.
Airbus also said that the paint stripping of the A350 intended for repainting was improperly done and deviated from Airbus' procedures outlined in its manuals.