By Bjorn Fehrm
Subscription Required
Introduction
February 27, 2020, © Leeham News: While we wait on the Boeing 737-8 to get back in the air, we take a look at how this best seller in the 737 series compares with its direct rival, the Airbus A320neo.
The 737-800 and its follow on, the 737-8, have been the most popular single-aisles in Boeing's lineup for decades. The 737-800 sold more units than the A320. But when both got re-engined, this changed. The A320neo is now outselling the 737-8.
We look into why.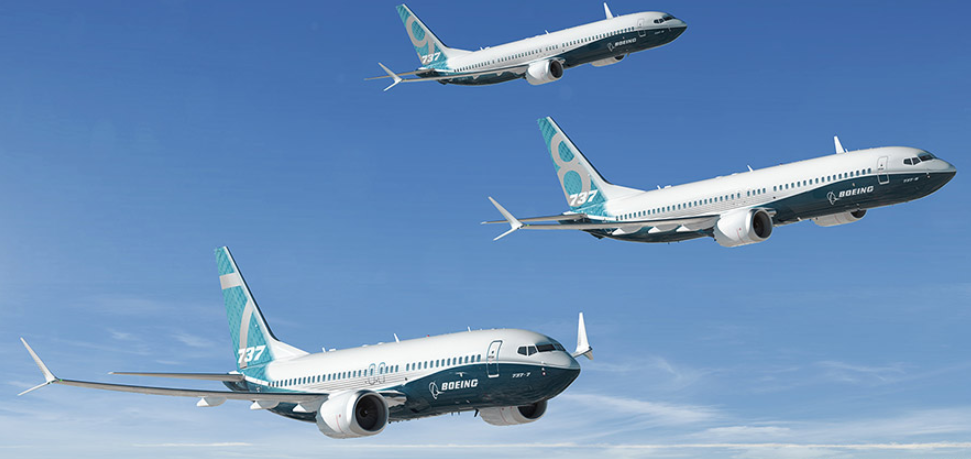 Summary:
The trend where the A320neo is outselling the 737-8 started well before the MAX crisis. Is the root cause better airframe performance?
We find the cause to be another. The difference is not about a change in relative airframe performance between the two.