Subscription Required
By Vincent Valery
Introduction  
Oct. 21, 2019, © Leeham News: As Boeing sorts out final requirements with regulators for the 737 MAX return to service, preparations to resume deliveries are in full steam.
The company is hiring scores of temporary workers to return grounded and built but not yet delivered airframes. A note from Alliance Bernstein estimates that Boeing will be able to hand over 25 aircraft per month on top of those that come off the assembly line.
After taking hefty losses and having lost its most robust cash flow source for almost a year, Boeing will want to hand over as many aircraft to airlines as fast as possible.
Do all 737 MAX customers, likewise, want their aircraft back in service as soon as possible?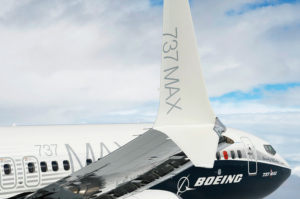 Summary
National regulators will drive return to service timeline;
Passenger demand variations;
737 MAX exposure by region;
Demand peaks might dictate who flies first;
Maintenance, compensation, and other considerations.