April 16, 2021, ©. Leeham News: Last week, we wrapped up the operational part of sustainable air transport using hydrogen as an energy source.
Now we look at where we are with the all-important Eco-system. It has many moving parts and risks a chicken and egg stalemate.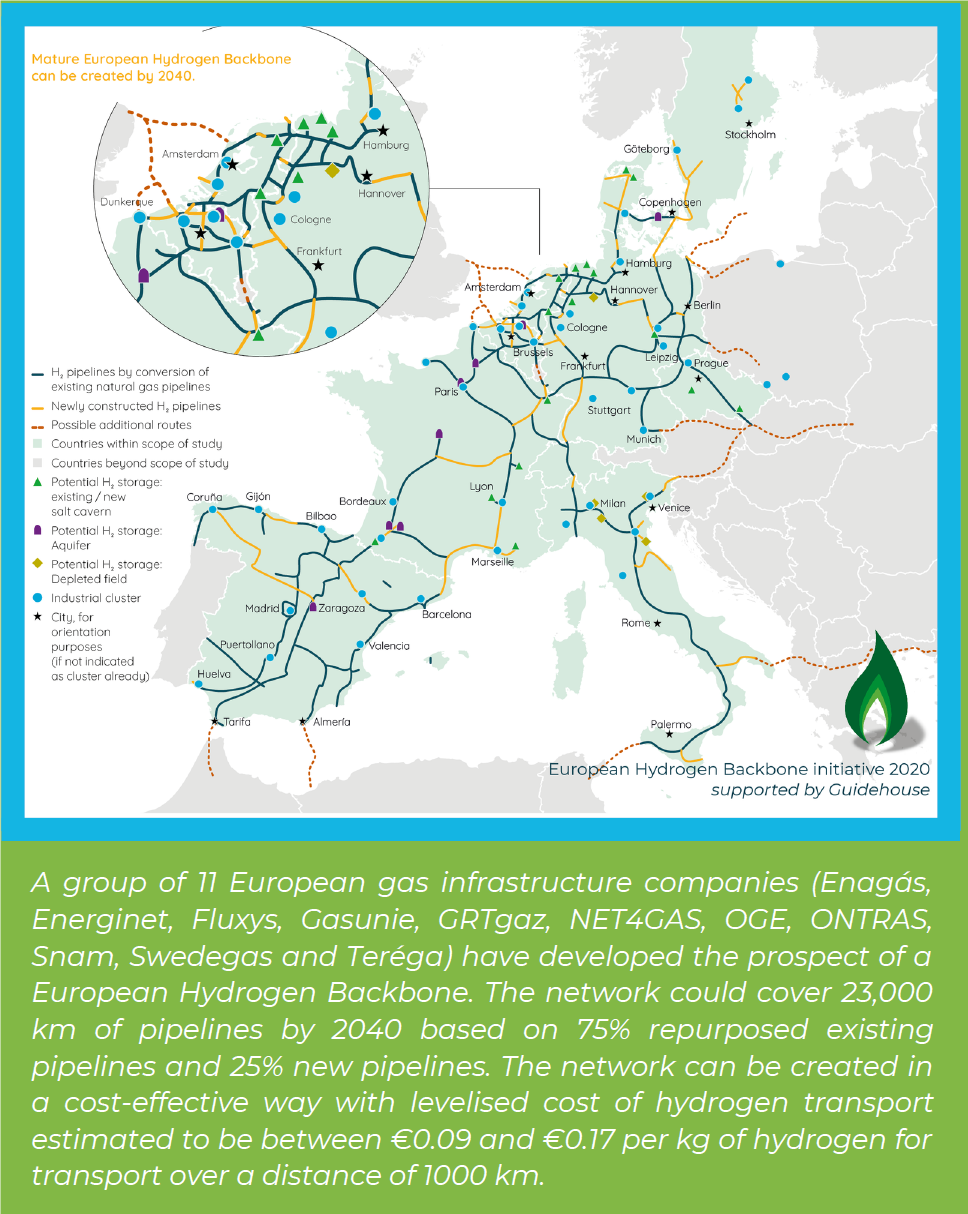 Figure 1. The prospective conversion of the European gas pipeline network to hydrogen. Source: EU.