By the Leeham News Team
June 22, 2021, © Leeham News: The US Air Force appears to be preparing a new round of competition for the next phase of its aerial refueling tanker recapitalization.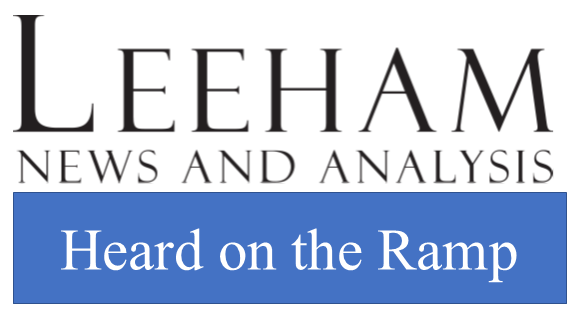 The first, KC-X, took more than 10 years to award a contract that didn't get overturned. Boeing initially was awarded a lease deal in 2001 that was canceled in the wake of a scandal that sent two Boeing officers to jail and led to the resignation of CEO Phil Condit.
Round two pitted Boeing against Northrop Grumman and EADS, which was the name of the parent of Airbus' commercial unit. Northrop won, but this award was overturned when USAF improprieties were revealed in the debriefing.
Round three pitted Boeing against EADS alone after Northrop bowed out. Boeing won this contract with a price 10% below EADS, which didn't contest the decision. Boeing since has written off about $5bn on the KC-46A tanker, which still doesn't work as required and which was delivered nearly two years late.
Related stories: