By the Leeham News Team
Aug. 10, 2022, © Leeham News: Deliveries of the Boeing 787 are slated to resume today after a pause of nearly two years. American Airlines is set to receive a 787-8. The Federal Aviation Administration announced Monday that it approved Boeing's plans to fix a production flaw that resulted in a paper-thin gap where certain sections of the fuselage are mated.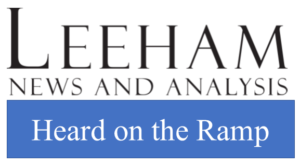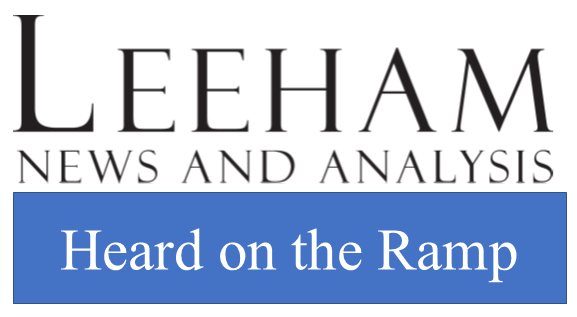 Rework of up to 120 787s in inventory has been underway for some time, both in Charleston (SC), where the airplane is assembled and in Everett (WA), where the former Line 1 Final Assembly Line was located. Plane spotters occasionally noted 787s being flown into Everett from stored locations.
Some estimates indicate that the 120 airplanes were sold for an average of $129m each. (The split between the 787-8, 787-9 and 787-10 is not detailed.) This places the inventory value at an estimated $15.5bn. But don't assume this is the amount of cash that will be coming to Boeing as inventory is cleared into 2024. About 40% of the sales price is typically paid via deposits and progress payments by the time of delivery. This means that Boeing may look for an estimated $9bn in cash.
However, customer compensation for the delivery delays could reduce this some. Boeing prefers to compensate customers via discounts on future airplanes or via services and parts. How much—or how little—cash compensation is provided is known only to Boeing.
During the fourth quarter last year, Boeing took a forward loss on the 787 program of $3.46bn.
Embraer and the KC-390
Embraer revealed that the Brazilian Air Force wants to cut its order for the KC-390 by from 22 to 21 or as few as 15. When Embraer launched the program, the air force signed up for 28 aircraft.
The order reduction has put pressure on Embraer's financials on top of the inability to sell the E175-E2 into its only viable market, the USA. Labor union Scope Clauses have a cap on the weight of the aircraft operated by regional partners of major airlines. The E175-E2 weight exceeds this limitation.
Press reports indicate that Israel has, so far, been turned down by Boeing to make early delivery slots available for the KC-46A refueling tanker. Slots are dedicated to the US Air Force. According to market sources, Israel has asked Hungary and Portugal to release their delivery positions for two and five KC-390s, respectively. Deliveries to both begin next year. Embraer declined comment.
But market sources also indicate that Boeing is preparing to boost the production rate of the 767, on which the KC-46A is based, to 4/mo. This would open slots not otherwise available to Israel.