Subscription Required
By Bjorn Fehrm
Introduction  
March 11, 2021, © Leeham News: Last week, we started analyzing the Airbus A350-1000 and compared it with the Boeing 777-300ER.
We now fly the airplanes on a demanding route, close to their maximum range, the LAX to Hong Kong sector. How much better is the 14 years younger A350-1000?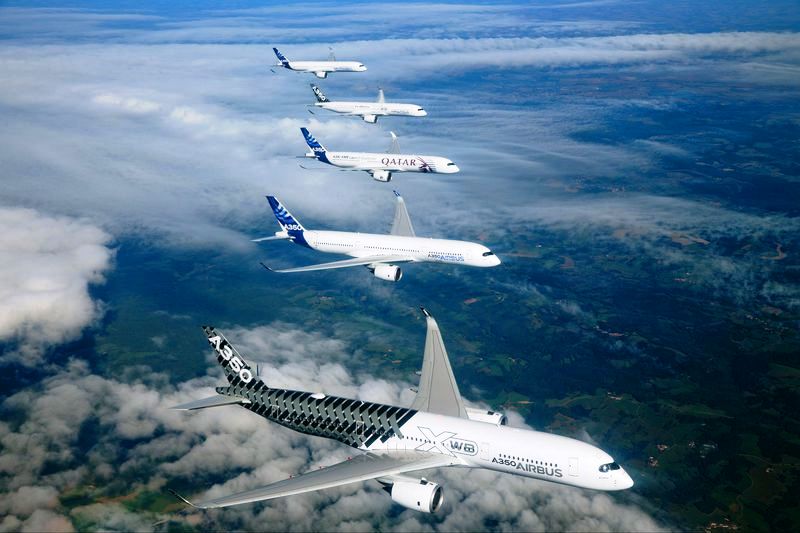 Summary
The A350-1000 is the logical replacement for a 777-300ER if a same capacity replacement is sought.
The carbon-fiber structure, a more advanced wing, and newer engines give the A350-1000 convincing arguments for the change.