Subscription Required
By Bjorn Fehrm
Introduction
September 23, 2021, © Leeham News: In last week's article, we put the question: Has the increased cargo pricing started to affect the choice of airliner variant?
We listed recent decisions between the Boeing 787-8 and -9 or Airbus A330-900 and A350-900 where the traffic levels post-pandemic would motivate the smaller variant, but the larger was retained or selected.
It makes you wonder whether the higher cargo capacity of the larger variant compensates for flying a larger cabin at a lower load factor? We make a cost and revenue analysis to find out.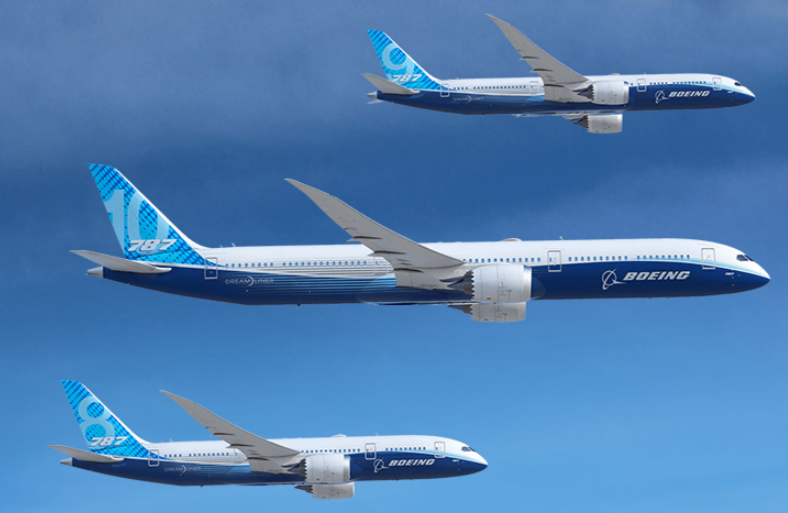 Summary
Cargo was an additional revenue stream on top of the main source, the passenger traffic.
The lower traffic levels for international long-haul traffic and the increase in cargo pricing have changed this. Cargo is now as important in the decision of which aircraft to choose as the passenger capacity.