Subscription Required
By Bjorn Fehrm
Introduction
December 2, 2021, © Leeham News: With the last Airbus A380 rolling of the production line in days, we started looking at why the A380 didn't sell last week. Now we check its economics for an airline that can fill it. We fly one A380 versus two departures of smaller aircraft on a typical trunk route.
Our analysis takes British Airways as an example and whether it shall use an A380 on Heathrow to LAX at peak traffic or rather two departures with its Boeing 777-200ER or 787-9.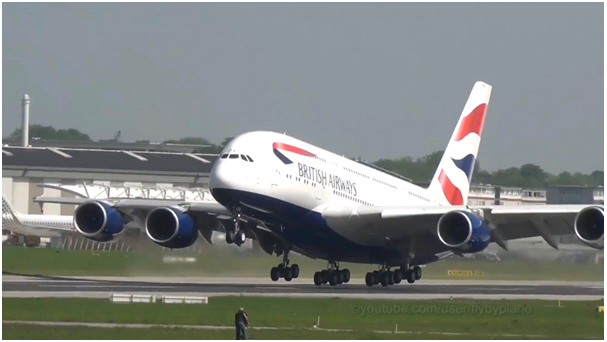 Summary
When you can fill the A380, it's surprisingly competitive even against a more modern aircraft like the 787-9.
This is when we focus on passengers and cost.
We change the analysis angle next week when we add cargo and look at margins rather than cost.