Subscription Required
By Bjorn Fehrm
Introduction  
November 19, 2020, © Leeham News: Last week, we compared the economics of the 787-10 to the 787-9 on the San Francisco to Sydney route.
We could see this 6,500nm route does not suit the 787-10, even though it's within the aircraft's range capability. The 787-9 is the better alternative.
We now compare the aircraft on the 4,500nmm San Francisco to Tokyo route, a distance that should suit the 787-10 better.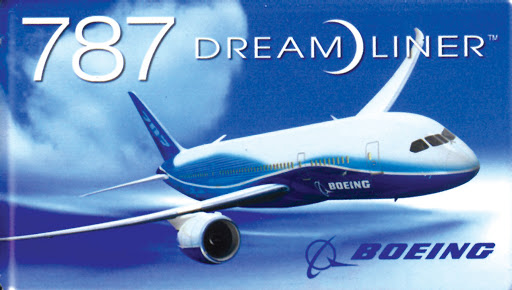 Summary
The 787-10 can fly routes of up to 6,500nm, but its payload capability gets compromised.
You can fill the cabin to a reasonable load factor but must leave all cargo behind. In a high yield cargo market, this is not a profitable proposition.
When the routes are below 5,000nm, the 787-10 works better. Now the large capacity can be utilized both for passengers and cargo. If it can be filled it's now the lowest cost Dreamliner.