March 28, 2019, © Leeham News: The World Trade Organization appeals panel today upheld European claims that Boeing received billions of dollars in illegal tax breaks and subsidies from the US Department of Defense, Washington State, Kansas and South Carolina.
The report may be found here.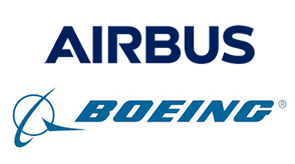 From a previous set of rulings, the WTO also agreed that the US and Boeing failed to cure illegal tax breaks used under a federal program called Foreign Sales Corporations of FSC (pronounced fisk) dating to before 2006.
The adverse decision comes at a time when Boeing is on the defensive over two fatal accidents of its 737 MAX program and criticism over the development and approval of the MCAS stall recovery system believed by some to be at the heart of two crashes.