June 4, 2021, © Leeham News: "Overture can connect more than 500 destinations."
That's what United Airlines said in its press release this week about its "commercial agreement" with Boom Supersonic. UAL "ordered" 15 Overture airplanes with an option for 35 more.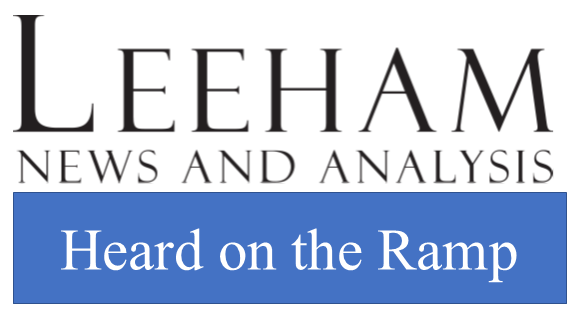 "More than 500 destinations" leaves a lot of room for interpretation. LNA understands this to mean 500 cities. If UAL and Boom meant "city pairs," then this commonly used term should have been used.
The common dictionary definition is "the place where someone is going or where something is being sent or taken."
Examples used in the definition are, "The Virgin Islands are a popular tourist destination," or a "holiday destination." More on point, one example used is quite common in airline lingo: the term "final destination."
So, this lends to the interpretation "500 destinations" means 500 "cities."
Well.