Subscription Required
 By the Leeham News Team
Introduction
Nov. 2, 2020, © Leeham News: When Boeing announced consolidation of the 787 Program in Charleston, Washington State and local officials—as well as thousands of employees—hoped that if production rates recovered, the final assembly line in Everett would reopen.
However, for Everett and Washington State, the message is clear.  The 787 is leaving for good.
Boeing made it clear that consolidation wouldn't happen if Charleston couldn't grow the production beyond the current maximum of 7/mo.
LNA's analysis makes it clear the South Carolina facility can do so.
The Charleston FAL is positioned to build all future 787s, at rates higher than the recent 7/mo maximum.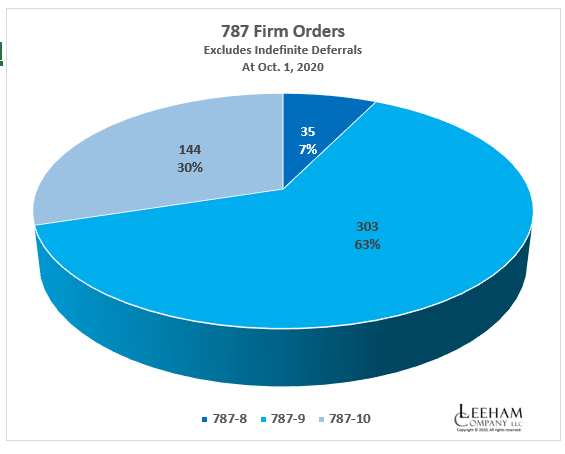 Summary
The Charleston FAL can go higher than the historical maximum of 7/mo without capital expenditures.
Production rates can increase under the current process more than 40%.
Rates can increase more than 70% with some process changes.
The current FAL can accommodate these higher rates.