By Bjorn Fehrm
October 28, 2021, © Leeham News: Airbus presented its results for the first nine months of 2021 today. The company is now heading out of a 15 month COVID hibernation at full steam.
Market demand is strong for its Civil airliners and especially for the larger model in the A320 series. Airbus is now upgrading all four Global Final Assembly Lines (FALs) to A321 production capability.
The strong result came from deliveries of 424 commercial aircraft compared with 341 last year. Guidance remains at 600 airliner deliveries for the year but operating profit is raised to €4.5bn (was €4bn) and Free Cash Flow to €2.5bn (€2bn).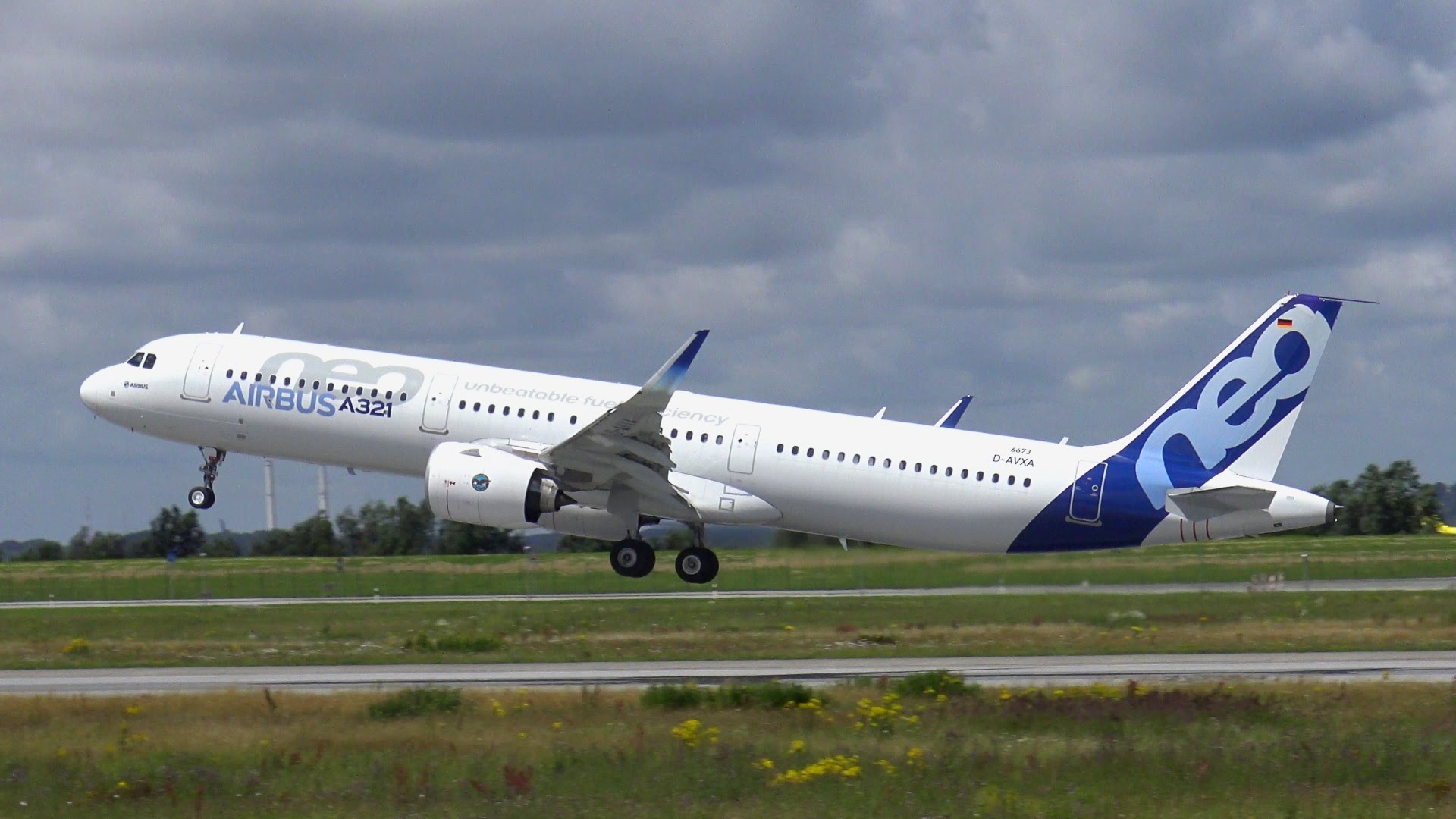 Group-level results
Revenue for 9M2021 was €35.2bn (€30.2bn 9M2020), operating profit €3.4bn (called EBIT adjusted, -€0.1bn 9M2020), and net profit was €3.4bn (-€2.2bn).
Free cash flow for 9M2021 was €2.3bn (-€12.3bn), and the net cash position end 9M2020 was €6.7bn (end 2020 €4.3bn).
Guidance for 2021 is now:
Airbus targets 600 commercial aircraft deliveries for 2021.
Airbus expects an EBIT Adjusted of €4.5bn (was €4.0bn after 2Q2021)
Free Cash Flow of €2.5bn (was €2bn).
These are strong results and signals from a company that was hard hit by COVID19 over the last 15 months. The commercial aircraft side is now on full song and the daily problem is how to satisfy an increasing demand for Airbus' airliners.
Commercial aircraft
Of the 424 delivered aircraft, 341 was A320/A321, 34 A220, 36 A350, 11 A330 and 2 A380. Net orders for the period were 133 aircraft.
Market demand for Airbus commercial airliners is "very strong" according to Airbus CEO Guillaume Faury. The ramp plans for the A320 family are therefore intact with rates of 45 now and 65 by summer 2023. Discussions are also ongoing with the supply chain if this can eventually be raised to 70 or 75.
Present supplier delivery problems are on an individual basis due to rehiring problems when the market turns. Airbus could use the European "Kurzarbeit" schemes to keep employment up and does not have the same problems. The company has started hiring again.
As the demand for the larger A321 increases (it's 50% of production now), Airbus has decided to upgrade all FAL sites to A321 production. Today only Hamburg and Mobile can output A321s. Toulouse follows in 2023 and Tianjin thereafter.
Demand for the A330 has picked up and motivates an increase in the rate from 2 to near 3 by the end of 2022. A350 is presently produced at a rate of 5 and will increase to rate 6 in early 2023.
Helicopters
The helicopter increased revenue by 14% to €4.1bn (€3.6bn) and profits 32% to €0.3bn (€0.2bn).
Defense and Space
Revenues and profit were stable at €6.9bn (€6.9bn) and €0.3bn (€0.3bn).
Four A440M were delivered in 9M2020.