By Bjorn Fehrm
November 5, 2021, ©. Leeham News: Embraer presented its 3Q2021 results today. The results were better than expected as the company has tight control over its spending and managed to deliver nine E-jets and 21 Business jets in the quarter, giving a revenue increase over 3Q last year of 26%.
Sales were also positive and the backlog has grown from $15.9bn last quarter to $16.8bn. Profits before tax were $30m from a loss of $37m a year ago. The strong results had the company upgrade its guidance for 2021.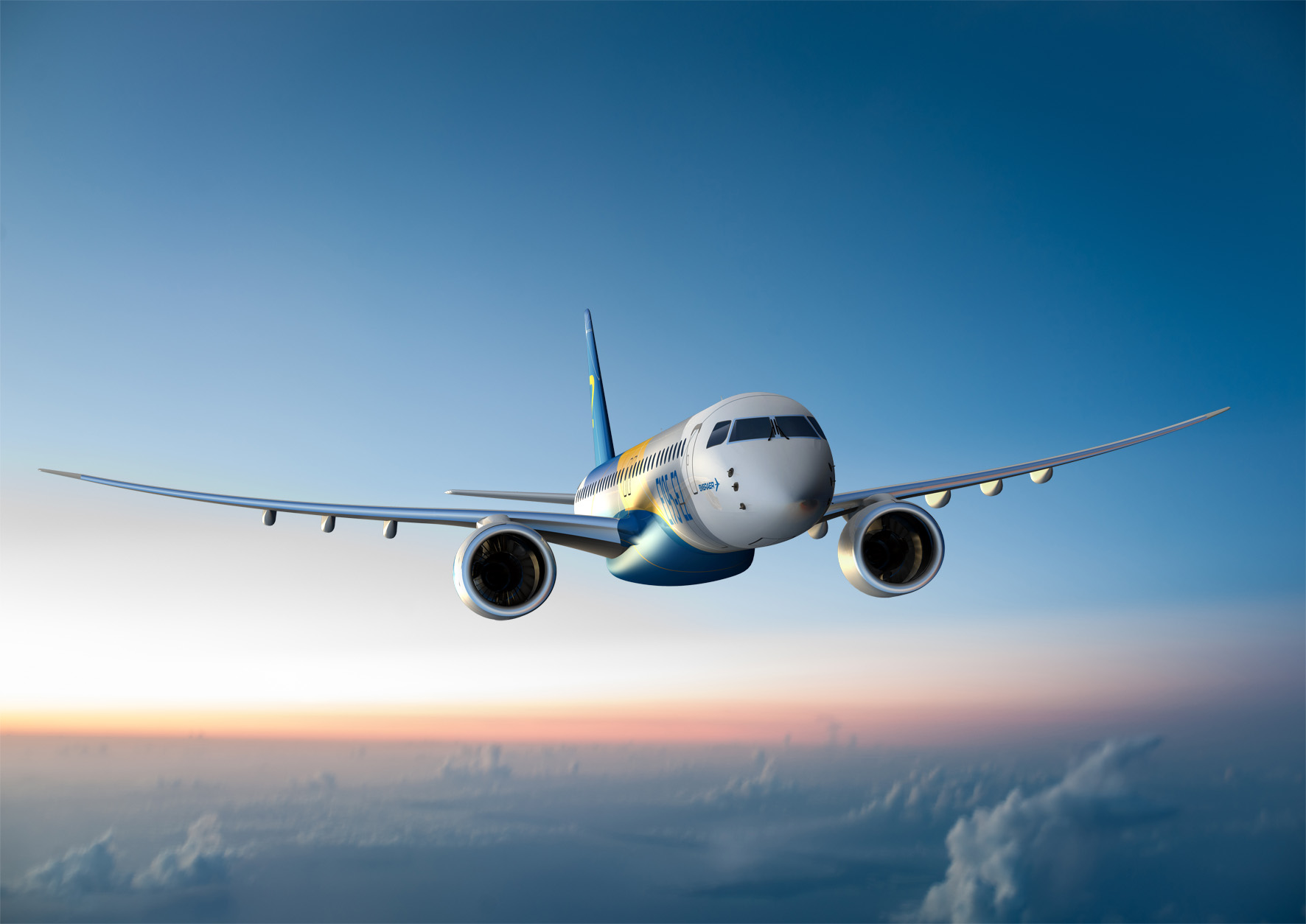 Group results
Group revenue for the quarter was up 26% at $958m versus $759m in 3Q2020. Embraer delivered a quarterly net profit (after tax and social charges) -$34m (-$148m). Free cash flow was $32m which was the first positive cash flow in 10 years in the seasonally weak third quarter.
The company has $2.5bn in cash and net debt of $1.8bn at the exit of 3Q2021.
The company updated its guidance for 2021, Figure 1.
Commercial aircraft
The Commercial Aircraft division delivered nine E-Jets during 3Q2021 compared with seven for 2Q2020, Figure 2.
Commercial aircraft revenue was $242m versus $177m for 3Q2020, with a higher mix of the more profitable E195-E2.
Sales were up for the quarter, and the backlog is now 313 E-Jets, up from 306. E175 represents 151 aircraft with E195-E2 at 154 and E190-E2 at five jets.
Business Aircraft
The Business jets matched 3Q2020 deliveries 21jets, but the mix had more large aircraft at seven versus two a year ago, Figure 3.
Segment revenue was up 21% at $256m versus $212m for 3Q2020.
Defense & Security
Segment revenue increased 14% to $177m vs. $155m for 2Q2020. There were no deliveries of KC-390 during the quarter, but Embraer now has six aircraft on the production line for the Brazilian, Portuguese, and Hungarian Air Forces.
Services and Support
Services revenue improved by 30% to $276m vs. $213m 2Q2020 as more customers fly their jets.