By the Leeham News Staff
Dec. 7, 2021, © Leeham News: LNA published an article last April highlighting the divergence in financial fortunes between airlines in lessors in the aftermath of the COVID-19 pandemic. While most lessors avoided heavy losses, airlines recorded losses more significant than during any previous downturn.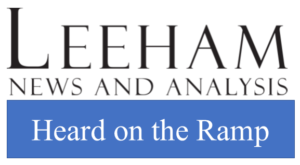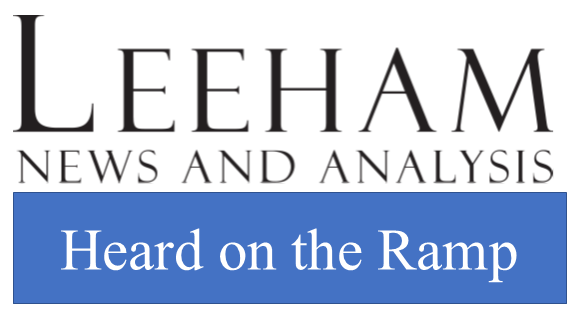 Many airlines hadn't published their annual results at the time. LNA now updates the figures with the latest annual results.
Lost Revenues, Depleted Equity, Increasing Debt
LNA analyzed the financials of 66 airlines across the globe that publish annual accounts.
Due to a lack of publicly available financials over the 2020 period, the following major airlines aren't part of the analysis: Air India, Globalia (Air Europa's parent), Hainan Airlines, LOT Polish Airlines, South African Airways, and Virgin Australia. Etihad and Alitalia published income statements but not balance sheets.
The below chart aggregates the figures to US Dollars.

Revenue across those airlines decreased by 60% year-over-year. Net profits went from $17bn to $-140bn, or a $-157bn swing. It is worth noting that US carriers earned $14bn out of the $17bn in profits among carriers worldwide. Note that we're using the Net Profit, not the Operating Profit.
Despite several carriers issuing large amounts of new equity, it is nowhere near enough to compensate for the losses across the airline industry. The Equity (Assets minus Liabilities) decreased from $206bn to $112bn.
Large amounts of debt issuances meant that airlines' balance sheet assets increased overall. As a result, the aggregated debt to equity ratio grew from 3.8 to 8.0 among those carriers.
As passenger traffic, let alone revenues, are nowhere near their 2019 levels, most airlines will still incur sizable losses during the following year. Capital raises won't likely be sufficient to cover those losses.