By Bjorn Fehrm
August 4, 2022, ©. Leeham News: Embraer presented its 2Q2022 results today. The airframer booked lower revenue and net profit as deliveries of the E195-E2 tanked, but margins were up in all divisions except Defence and Security due to strict cost control.
Revenue and net profit were down by 10% compared with 2Q2021, whereas margin and cash flow improved due to cost containment and the spin-off of the EVE VTOL activity. Sales were positive, with backlog growing 0.5bn from 1Q2022 to $17,8bn. The company confirmed the 2022 guidance.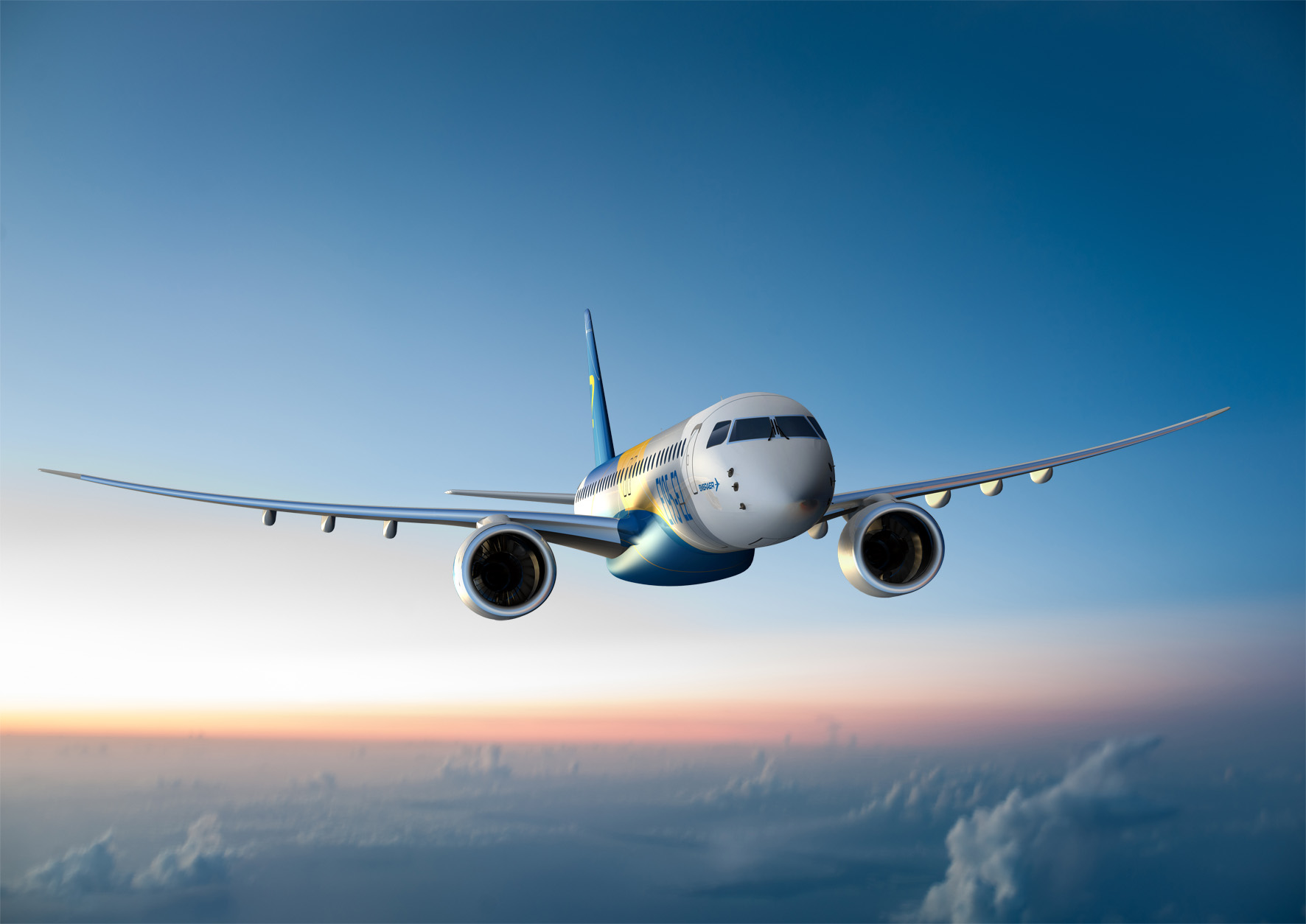 Group results
Group revenue for the quarter was down 10% at $1,019m versus $1,131m in 2Q2021. Net profit free of one-time charges was $39m ($44m). Free cash flow was $91m compared with $45m in 2Q2021.
The revenue for the different segments is per Figure 1.
The company paid off $0.255bn in debt in the quarter, with total debt at $3.2bn and cash at $2.0bn.
The company confirmed its guidance for 2022, Figure 2.
Commercial aircraft
The Commercial Aircraft division delivered 11 E-Jets during 2Q2022 compared with 14 for 2Q2021. Only three E2s were delivered, Figure 3.
Commercial aircraft revenue was $300m versus $389m for 2Q2021. The gross margin was up at 13% versus 5% in 2Q2021.
Business Aircraft
The Business jets deliveries were up slightly compared with 2Q2021, Figure 4.
Segment revenue was the same as 2Q2021 at $266m, with the gross margin increasing from 18% to 22%.
Defense & Security
Segment revenue decreased 47% to $127m vs. $175m for 2Q2021. The decline was mainly due to lower deliveries of the Tucano trainer. KC-390 business is picking up after the Netherlands announced the KC-390 as the aircraft that shall replace aging C-130s.
Services and Support
Services revenue increased as airlines fly their aircraft more. Revenue increased by 7% to $320m vs. $298m 2Q2021 and gross margin grew from 28% to 32%.