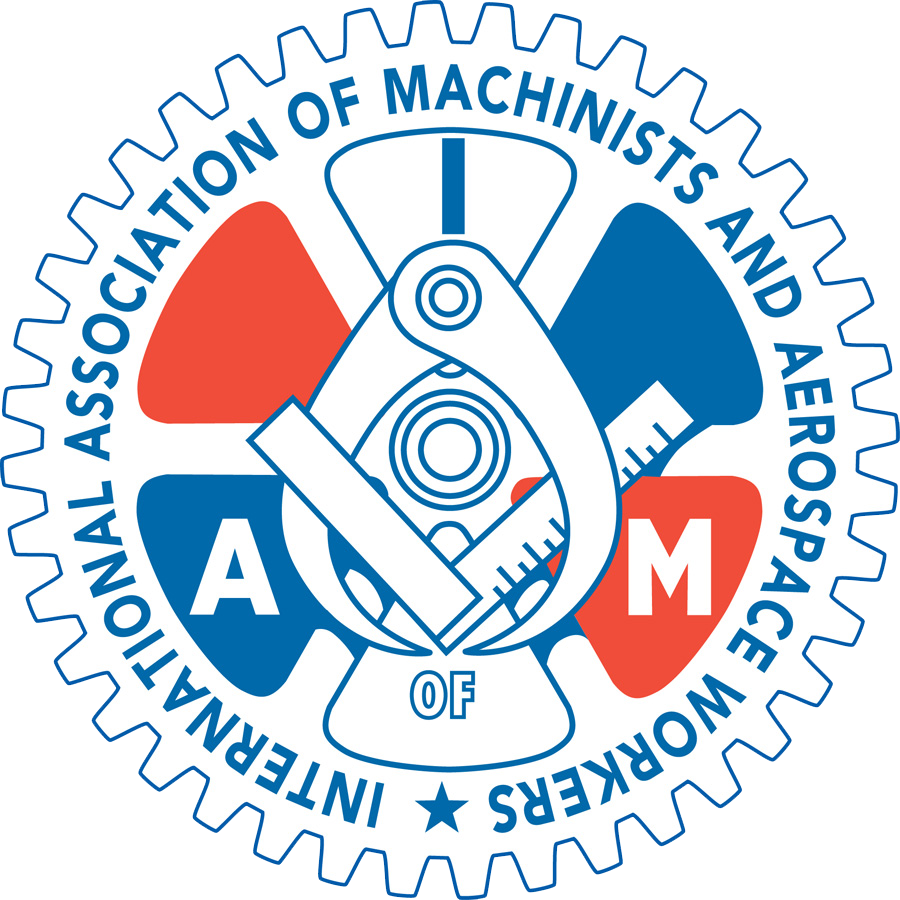 Update: IAM got thumped: 75% to 25% for unionization, 2,097 to 731. Kawabunga!
Feb. 15, 2017: The International Association of Machinists lost its effort to unionize Boeing's Charleston (SC) 787 plant.
The result was announced about 8:30pm EST by the IAM, but no vote or percentage totals were included.
LNC infers that the absence of the vote totals means the IAM lost by a wide margin.
More to come….
The press release is below.
Boeing Workers in South Carolina Opt Against Union Representation 
North Charleston, S.C., February 15, 2017 – Hourly production workers at Boeing's South Carolina operations have voted not to join the International Association of Machinists & Aerospace Workers (IAM) at the present time.
"We're disappointed the workers at Boeing South Carolina will not yet have the opportunity to see all the benefits that come with union representation" said IAM lead organizer Mike Evans. "But more than anything, we are disheartened they will have to continue to work under a system that suppresses wages, fosters inconsistency and awards only a chosen few."
South Carolina has the lowest percentage of union members in the United States. North Charleston Boeing workers endured a multi-faceted anti-union campaign, which included captive-audience meetings and massive TV, radio and billboard ad buys.
"Boeing management spent a lot of money to make sure power and profits remained concentrated at the very top. The company's anti-union conduct reached new lows," said Evans. "The IAM remains committed to getting Boeing South Carolina workers the respect, wages and consistency they deserve."
The election was conducted by the National Labor Relations Board (NLRB). Under NLRB rules, workers must wait one year before having another vote for union representation. The IAM plans on remaining in close contact with union supporters at Boeing and members of the Charleston community to figure out the best path moving forward.
"Ultimately it will be the workers who dictate what happens next," said Evans. "We've been fortunate enough to talk with hundreds of Boeing workers over the past few years. Nearly every one of them, whether they support the union or not, have improvements they want to see at Boeing. Frankly, they deserve better."