By Bjorn Fehrm
October 23, 2019, ©. Leeham News: The Japanese News agency Nikkei writes the Mitsubishi Aircraft Corporation might announce a further delay to the delivery of the first M90 SpaceJet (previously the MRJ90). This time it's the risk the first delivery to ANA, All Nippon Airways might slip out of 2020 and into 2021.
It's the certification of the new jet which is requiring more time than expected as the Japan Civil Aviation Bureau, JCAB, is going about the certification work with typical Japanese thoroughness.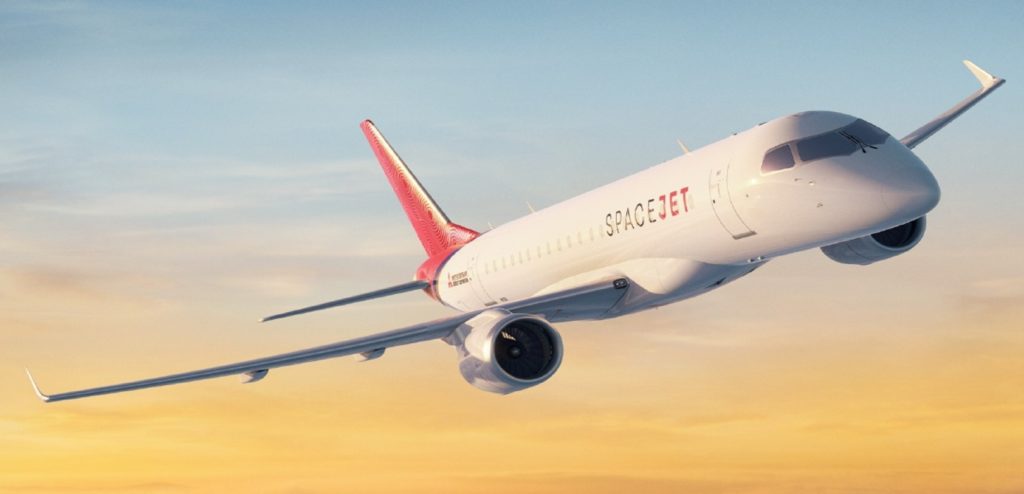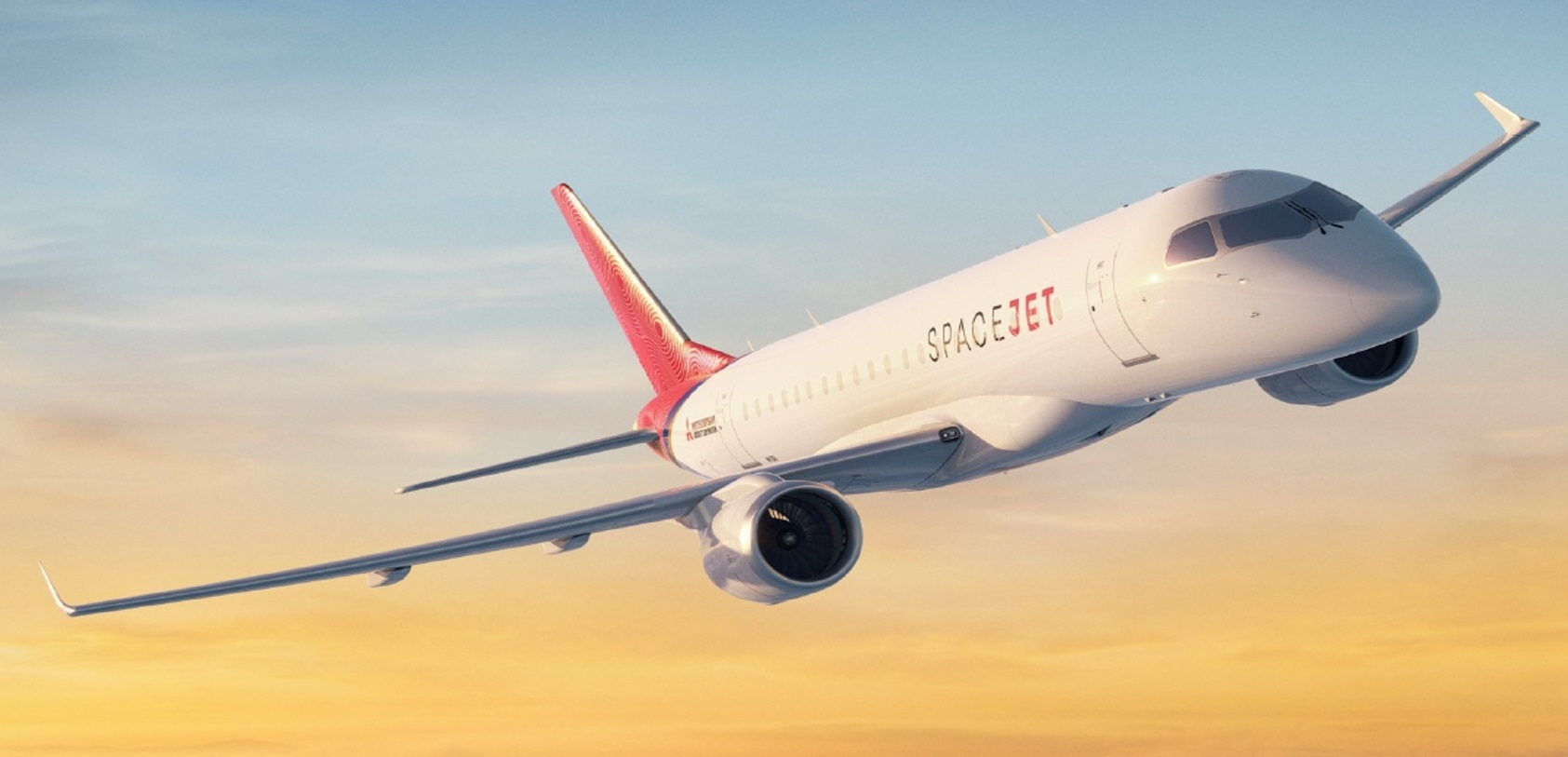 The first certification of an airliner in 50 years
We visited the European Regions Airline Associations' conference in Antibes earlier in the month. Mitsubishi presented the status of the SpaceJet program in a media briefing. It was making solid progress in the certification but the progress together with JCAB to certify the aircraft was characterized as "a lot of work".
I could talk to Mitsubishi executives on the sidelines of the conference to learn what was behind the "lot of work" characterization. JCAB is certifying its first civil airliner since the YS11 project of the 1960s. While supported by FAA, the responsibility and decisions are all JCAB's. It's then natural the JCAB will be careful not to make any mistakes, especially in the wake of what happened to the Boeing 737 MAX certification.
When the revised SpaceJet management made the latest delay announcement in January 2017, caused by needed safety-related design changes, the time plan for delivery to ANA by mid-2020 was based on their experience from recent certifications. They also put in ample buffers for unforeseen events they told me at the time.
But the work practices of JCAB is more thorough and elaborate than those of Transport Canada or FAA. So, their planning assumptions based on these certifications were only partly applicable.
Having experienced the Japanese work culture in my career I know you can't change the road to progress when working in a joint project. You just accept the Japanese way and let things take more time. In the end the result gains, every detail is analyzed meticulously. But it's a "lot of work" experience.
Having talked to the Mitsubishi team in 2017 and now, I understand the above is the problem more than any new technical or other issues. As Mitsubishi announces a possible sixth delay we will learn more.