December 6, 2019, ©. Leeham News: The FAA issued a draft of the updated Master Minimum Equipment List (MMEL) for the Boeing 737 MAX 8 and 9 on its website yesterday. It's there to be commented on by anyone who has input to its content within 30 days.
This step is the first external sign the re-certification of the 737 MAX has begun.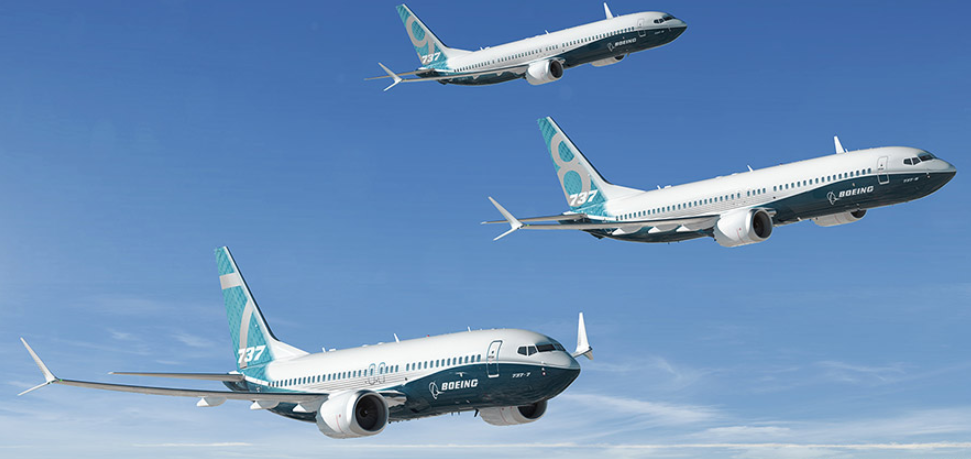 Master Minimum Equipment List, MMEL
A Master Minimum Equipment List, MMEL, is the reference for the pilots if the aircraft can fly on when a fault has appeared on the aircraft. A modern airliner has many systems with redundancy and several other less important part systems that are not needed if the flight crew adapts the flying on the next leg so they can return to a home base from an outstation for example.
A good example of how this works is an item that changed between the first revision of the MMEL and the updated one, Revision 2 (the one which is now presented for comment). MMEL for MAX 8/9 in Revision 1 accepted the aircraft could fly the next sector if the manual trim switches worked on one side of the aircraft's dual control yokes. This then had to be the side of the Pilot Flying  (PF). In practice, a crew would let the pilot fly the next leg which had the functioning trim switch on his yoke. The MMEL position for the manual trim switches also prescribes how fast this fault must be fixed (if this times passes the aircraft is grounded until the item is fixed).
The updated list now says both manual trim switches must work. No malfunction is accepted as there is no longer an MMEL position for the trim switches. When an item like trim switches or warning lights or other functions which have redundancy in the aircraft does not have a position in the list, it means the aircraft's base configuration has to be intact for dispatch = be OK for the next flight.
The revised checking of the Flight Control Computers (FCCs) and their sensors (see today's Corner) means other positions are revised or are no longer needed/valid. MCAS has no position on the MMEL meaning any issues with MCAS or its sensors during a flight means it must be corrected after the flight before the aircraft can be dispatch again.