By the Leeham News Staff
July 31, 2020, © Leeham News: NOK Air of Thailand is the latest carrier to filed for bankruptcy.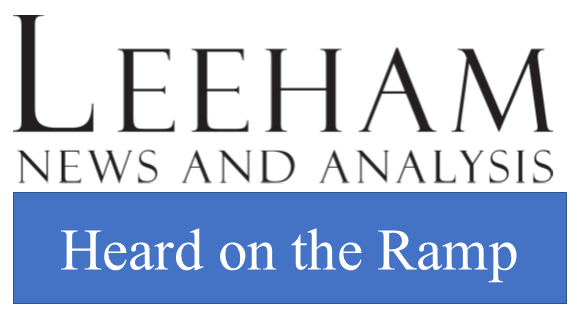 LNA's monthly tracking of failed carriers adds NOK, Jet Time, Level and Blue Air to the list of carriers in bankruptcy since COVID collapsed the global airline industry beginning in mid-March.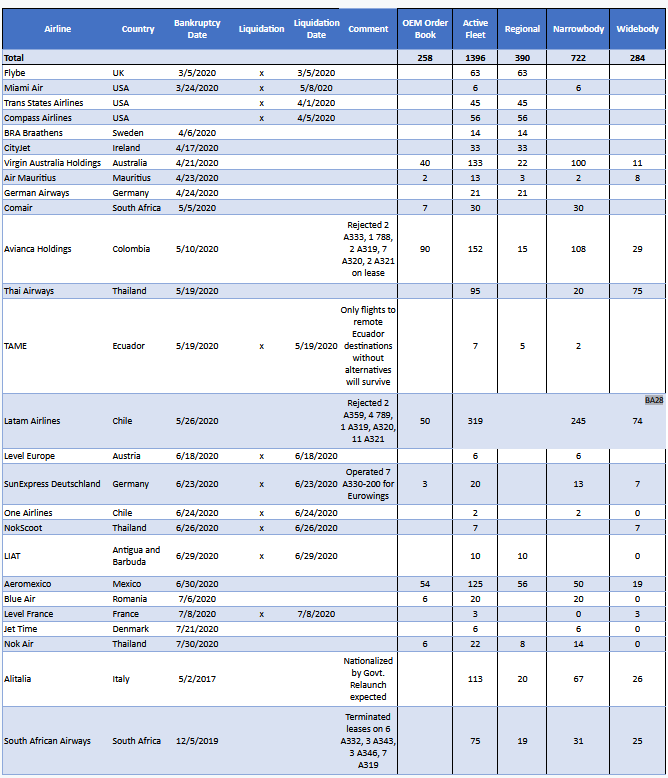 Ishka Values on 20-year old aircraft
Ishka, the UK-based appraisal and consultancy company, looks at the values and rentals of 20-year old aircraft in this week's company note.
Aircraft this age near the end of their useful life as passenger aircraft. Some become candidates for freighter conversion. Others simply go to the desert to await their fate. Others go to third world airlines looking for cheap lift.