By the Leeham News Staff
May 26, 2020, © Leeham News: LATAM, the largest airline company in South America, filed for Chapter 11 bankruptcy today in New York.
LATAM operates more than 300 aircraft. This filing means more than 1,100 worldwide were operated by airlines seeking bankruptcy or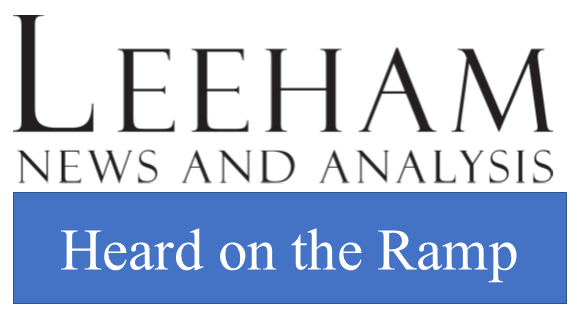 administrative protections. The UK's Flybe was already failing before COVID effectively shut down UK air travel.
Many others teeter on the edge, saved for the moment by government bailouts.
Below is LNA's latest tally of aircraft.