By the Leeham News Staff
Aug. 31, 2020, © Leeham News: The Smartwings Group is the latest airline to file for a court restructuring.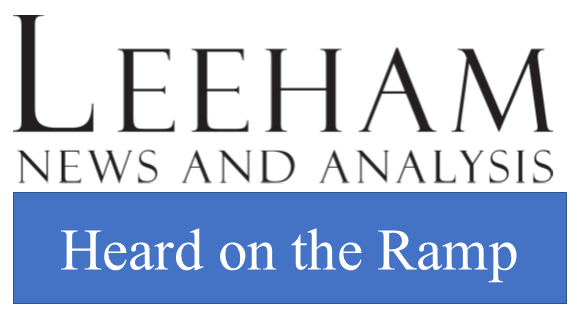 LNA's monthly tracking of failed carriers adds Virgin Atlantic, EasyFly, Go2Sky, ExpressJet, and the Smartwings Group to the list of carriers in bankruptcy or court-supervised restructuring since COVID collapsed the global airline industry beginning in mid-March.
Among those five, Go2Sky and ExpressJet announced that they would cease operations. Virgin Atlantic won the support of its creditor for a court-supervised restructuring.