By the Leeham News team
Oct. 6, 2020, © Leeham News: Apart from a few exceptions, airlines have had to take steep losses since the beginning of the COVID-19. The pain is compounded for two major airlines: Delta Air Lines and Qatar Airways.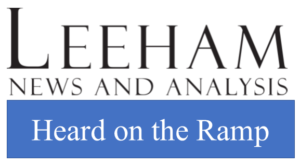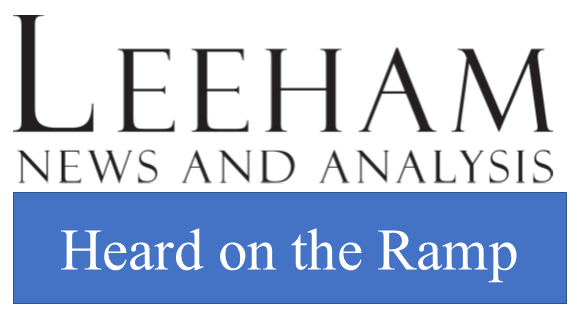 Both airlines invested sizable amounts of money into other airlines. Qatar did so with external financing and Delta via reinvestments of profits. With the COVID-19 crisis, both airlines have had to record significant losses on those investments.
Paper losses on more than half money invested
Qatar Airways published its financial accounts as of March 31st, 2020. The airline expected to take a loss of 1,449m Qatari Rial ($398m) on its failed investment in 49% of Air Italy. The figure represents the loss on the investment and the expected liquidation charges.
However, the airline's losses are significantly higher on its other stakes. The carrier owns 49% of RwandAir, 25.1% of IAG, 10% of Latam, 9.99% of Cathay Pacific, and 5% of China Southern Airlines, as well as a stake in Jet Suite X. Qatar Airways lost 11,918m Qatari Rial ($3273m) between Mar. 31, 2019, and Mar. 31, 2020 on those investments, or a -58% annual return on investments.
Wiped out on three investments
During the second quarter of 2020, three airlines Delta invested in ran into serious financial difficulties: Aeromexico (owns 49%, US Chapter 11), Latam (owns 20%, US Chapter 11), and Virgin Atlantic (owns 49%). The airline depreciated all three investments to zero, losing $2,245 in the process.
Delta also recorded losses on its 9% stake in Air France – KLM ($248m), 3% in China Eastern Airlines ($92m), as well as $98m in receivables from partner airlines. Surprisingly, Delta had a positive return on its 15% stake in Korean Air ($280m). The carrier also owns 25% of Wheels Up and 49% of Unifi. The losses are since Dec. 31, 2019.
Update on airline tracking
Below is an update on our airline COVID-19 list tracking. We include airlines that either announced an end to operations or are undergoing (or already went through) a court-supervised restructuring. We add the fleet count at the time of the announcement.