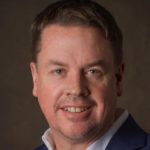 By Bryan Corliss
Jan. 18, 2021 © Leeham News — Western Washington aviation enthusiasts may need to send out an extra Valentine this year, addressed to Alice – the nine-passenger electric aircraft being developed by Eviation.
Sometime around Valentine's Day, mechanics should begin assembling the first production Alice at the company's new final assembly site in Arlington (WA), about 20 miles north of Boeing's Everett facility.
"We are literally setting it up," said Eviation Chairman Roei Ganzarski, last week from one of the two hangars that the company has taken over at Arlington Municipal Airport, as equipment boomed in the background. "We're putting in fixtures and furniture and paint."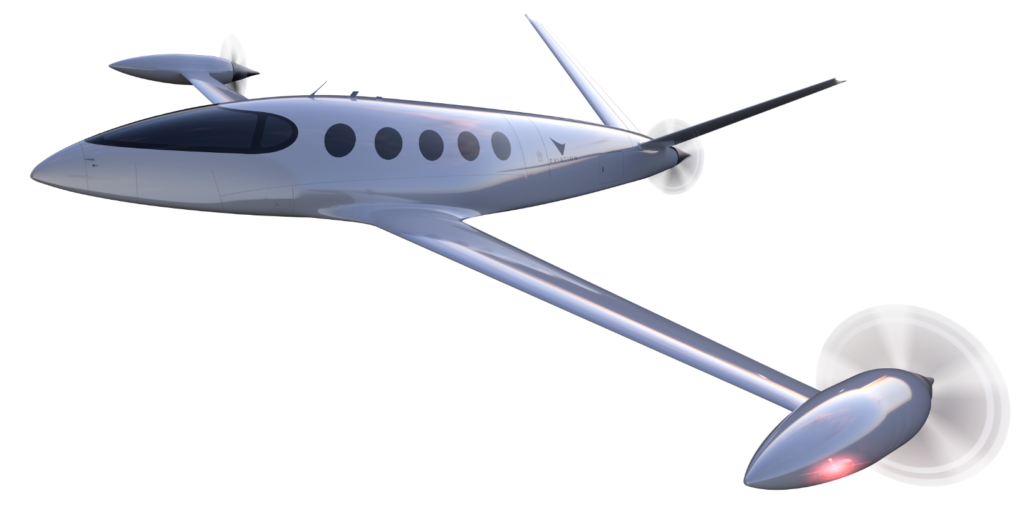 Ganzarski said his plan is to have the first production aircraft ready to start flight tests for FAA certification this summer – assuming that both Eviation and magniX, the company providing the electric motors to power the craft – are able to stand up new facilities, complete their initial hiring and get the first shipsets assembled on time.
"What an exciting year 2021 is going to be," Ganzarski said.

A location 'supportive of a start-up'
Eviation was born in Israel in 2015, with the goal of developing a clean-sheet electric aircraft with a range of about 500 nautical miles. The Alice will have three 375-horsepower motors spinning three aft-mounted pusher propellers, and it's designed to compete with similarly sized, carbon-powered commuter craft like the Cessna 402 or Beechcraft King Air.
But while Israel is "a great place for innovation," Ganzarski said, "it's not exactly the hub of all things aerospace."
On the other hand, Boeing's long presence in Puget Sound made it a global aerospace hub, Ganzarski said.
"It's the ecosystem that Boeing has created around it — all the suppliers and the academics and the technical colleges," he said. "We really wanted to choose a location that was akin to and supportive of a start-up in aviation."
The company considered other Washington state locations, Ganzarski said, but settled on Arlington largely because it was far enough away from Seattle's metro core to be affordable, yet close enough to the city that Eviation could recruit from the already-considerable labor force.
Arlington's airport also has room for flight testing operations, and it's outside the flight paths that commercial jets take into SeaTac and Paine Field, he said.
Electric motor supplier will be nearby
Arlington also has the advantage of being very close to the new home of sister company, magniX, which is developing the motors for the Alice. MagniX was founded in Australia, but it also is moving into a not-yet-disclosed western Washington location. (Published reports in Australia say the company's new home will be in Everett.)  
While not confirming the report, Ganzarski did say that the two companies will be close enough to one another that customers will be able to visit both sites between breakfast and lunch.
Singapore-based Clermont Group owns majority stakes in both companies, and Ganzarski is simultaneously CEO of magniX and executive chairman of Eviation.
Help Wanted
Eviation is currently hiring for a range of positions, he said. Many of them are the kinds of aerodynamics engineers and structural mechanics that you'd expect in any aircraft program.
However, the fact that the Alice will be an almost completely composite airframe with electric power systems means the company wants some specialized skills.
Attitude's important too, Ganzarski said. "Start-ups in general are not for everyone, let alone start-ups in aviation trying to do electric propulsion."
Eviation claims two U.S. customers have placed orders for up to 150 Alices, but the names of the buyers have not been disclosed. Cape Cod-based Cape Air was named the first commercial customer after it announced at the 2019 Paris Air Show that it had taken options on 10 or more Alices.