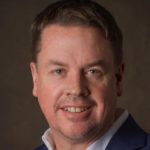 By Bryan Corliss
Jan. 18, 2021 © Leeham News — Western Washington aviation enthusiasts may need to send out an extra Valentine this year, addressed to Alice – the nine-passenger electric aircraft being developed by Eviation.
Sometime around Valentine's Day, mechanics should begin assembling the first production Alice at the company's new final assembly site in Arlington (WA), about 20 miles north of Boeing's Everett facility.
"We are literally setting it up," said Eviation Chairman Roei Ganzarski, last week from one of the two hangars that the company has taken over at Arlington Municipal Airport, as equipment boomed in the background. "We're putting in fixtures and furniture and paint."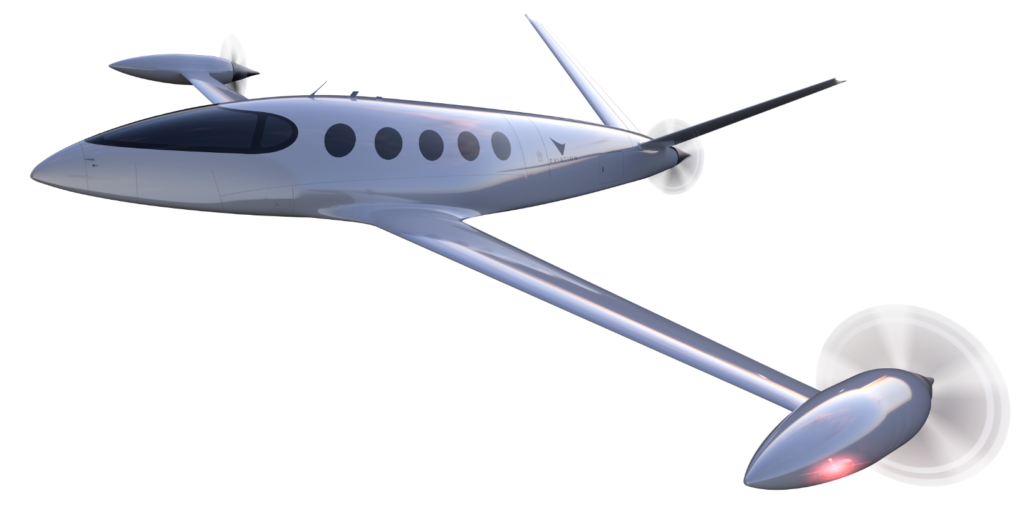 Ganzarski said his plan is to have the first production aircraft ready to start flight tests for FAA certification this summer – assuming that both Eviation and magniX, the company providing the electric motors to power the craft – are able to stand up new facilities, complete their initial hiring and get the first shipsets assembled on time.
"What an exciting year 2021 is going to be," Ganzarski said.
Read more