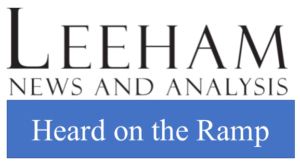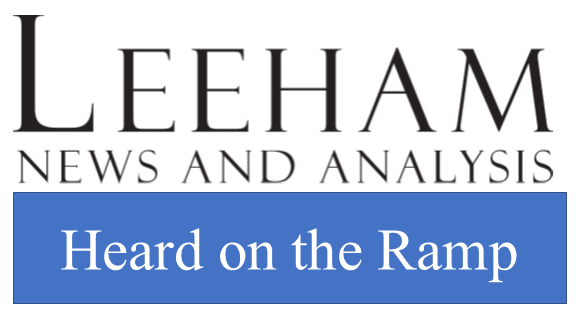 Oct. 21, 2022, © Leeham News: Amazon's Prime Air will add 10 Airbus A330-300 freighters to its fleet from 2023. The aircraft will be converted by EFW, in which Airbus is a partner, and leased from Altavair of Issaquah (WA).
These are the first A330 freighters that will be operated under the Prime Air brand. Hawaiian Airlines, an A330 operator, will operate the planes. Prime Air largely contracts out flight operations. Atlas Air flies Boeing 767-300ERFs and Sun Country fly Boeing 737Fs for Prime Air.
EFW now has orders for more than 100 A330 conversions, nearly all for the -300 model.
Embraer's P2F program
Embraer announced this week that it firmed a previously announced deal to convert 10 E190/195 jets to freighters. Nordic Aviation Capital, the owner, previously announced that two of these will go to Astral Aviation of Kenya.
Embraer will convert the airplanes at its Brazilian facilities.
Mammoth gets customer for 777-300ERF
Mammoth Freighters last week announced its first customer for its Boeing 777-300ERMF conversion program. Lithuania's AviaAM Leasing ordered six conversions. Mammoth's previous orders have been for the 777-200LRMF.
Mammoth has firm orders for 29 conversions. It says it is nearing commitments for 12 more.
Industry sources tell LNA that settlement talks are underway between Mammoth and the defendants in the theft of trade secrets lawsuit filed by Mammoth and its principals. This follows a federal court ruling denying Mammoth's request for a preliminary injunction. The court found Mammoth failed to prove any of its claims and concluded that Mammoth would unlikely prevail if the lawsuit went to trial.